Damen Shiprepair Harlingen is located in the northern part of the Netherlands, in the city of Harlingen. Dating back to 1600, the shipyard has one of the longest histories in the group. It is easily accessible through the Wadden Sea without any obstructions such as locks, bridges or tidal restrictions, up to a guaranteed draft of 7.5 meters. The yard can accommodate vessels up to 120 meters with the added benefit of a shiplift at their disposal, thus offering the possibility to dock several vessels at the same time. Whether a project involves conversions, repairs and / or maintenance, our 50 motivated and highly skilled employees are committed to provide the international maritime world with a dedicated service. Damen Shiprepair Harlingen is almost unique in being permitted to accommodate tankers in a non-gas free or inerted condition. Scheduled service, Class surveys and preventive maintenance are key concepts in reliable shipping and are our core business. Damen Shiprepair Harlingen is ISO9001/14001 certified and, as with all other Damen repair yards, is committed to a safe and healthy workplace, everyday, everywhere.The shiplift at Damen Shiprepair Harlingen enables the yard to lift vessels from the water and transfer them to the repair platform or into one of the covered sheds. One of these sheds is especially designed for blasting and painting activities. Our highly skilled professionals, engineers and project managers deliver technically high quality work in the most efficient manner, whether it involves metal construction work, propulsion systems, carpentry, hydraulics, electrical systems or pipework. If needed, the capacity can easily be scaled up to the necessary level in order to achieve the best delivery times without any loss of quality. Damen Shiprepair Harlingen is equipped with a shiplift (up to 120 m). With the ability to move vessels on to the spacious quayside, the yard can work on several vessels in dry conditions at the same time. Also, for more extensive repairs and conversions, the yard has two covered repair halls. Damen Shiprepair Harlingen is an all-round repair and maintenance yard. The most important customer groups are ferry operators (the ferries to the islands of Vlieland and Terschelling depart from Harlingen), fishery vessels, dredgers (the Wadden Sea undergoes continuous dredging) and general cargo vessels. The yard is also active in the fishing industry. However the yard's activities continue to evolve, with vessels from the offshore sector becoming ever more frequent visitors.morehide
Contact Information
| | |
| --- | --- |
| Address | |
| Website | |
| Phone | |
| Fax | |
Contact Persons
Certificates


Representations
Shipyard Location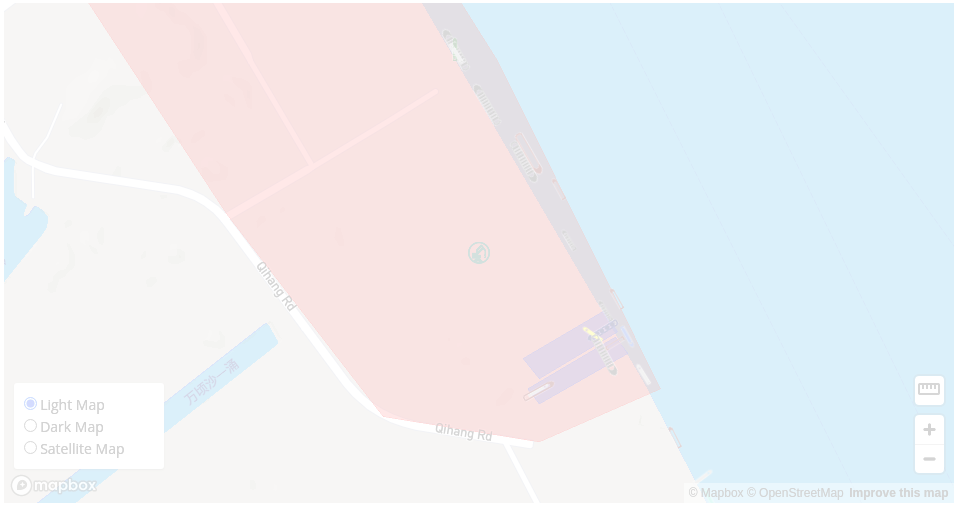 Vessels currently at the shipyard
Layout Plan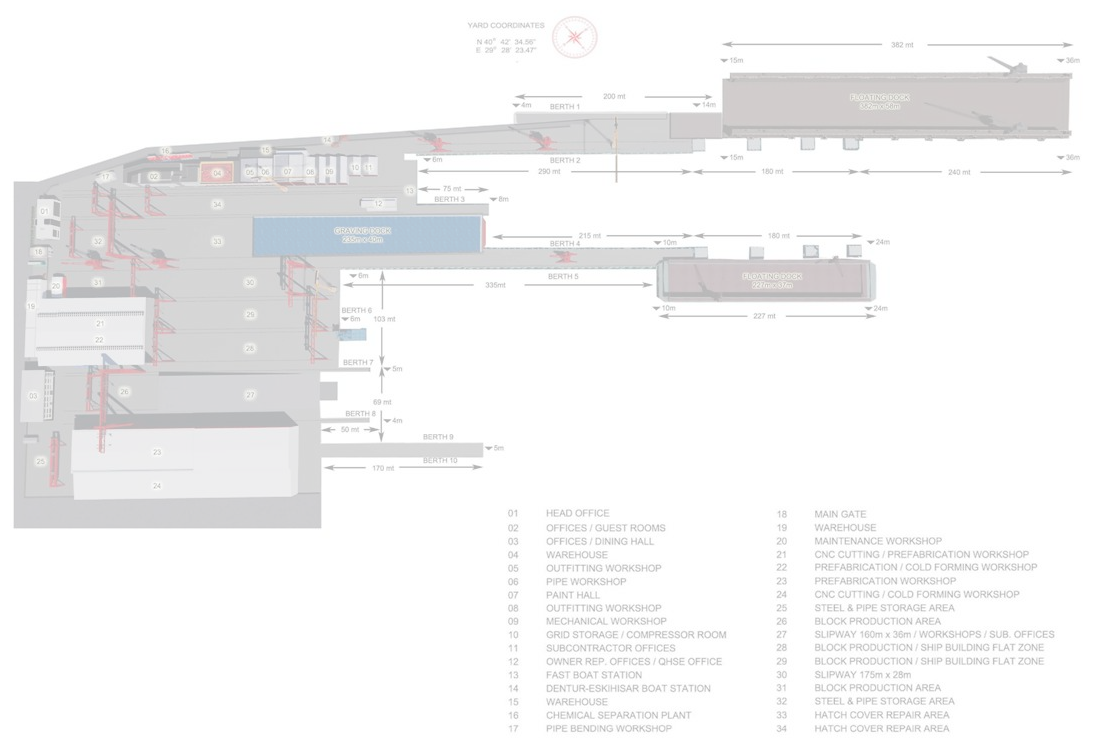 TD Classified
Manufacturer
Engine Type
Description
Quantity
Price
Type

Please

log-In

or

sign-up

to see more information
Reviews
Videos
Brochures
Categories of Wastes and HazMats
| Waste Storage Room | Waste Materials |
| --- | --- |
| | |
News
wrote by Carsten Bullemer (4 months ago)
"There is a need to increase the number of new tankers,dry cargo ships and ferries in Azerbaijan," said President Ilham Aliyev as he met with Chief Executive Officer and shareholder of the Dutch "Damen Shipyards Group" Arnout Damen in #Davos.@azpresident pic.twitter.com/nKYeoWpWWR

— Azerbaijan in the Netherlands (@Azerbaijan_inNL) January 17, 2023
Damen Shipyards Group to Invest in 150t Shiplift as Part of Major Expansion in Gorinchem
https://tdl.ink/p/149
wrote by Carsten Bullemer (6 months ago)
https://yachting-pages.com/articles/damen-shipyards-group-to-invest-in-150t-shiplift-as-part-of-major-expansion-in-gorinchem-news.html
Damen Shipyards Group to Invest in 150t Shiplift as Part of Major Expansion in Gorinchem | YP
Damen Shipyards Group has announced plans to enlarge its shipyard in Gorinchem, the Netherlands.
wrote by Carsten Bullemer (9 months ago)
https://marineindustrynews.co.uk/damen-and-ukraine-crisis/
Damen says Ukraine crisis impacted over 200 staff - Marine Industry News
Order book strong for Damen but company reports over 200 staff impacted by crisis in Ukraine. Hundreds of staff relocated to safety.
Previous
Next
Alternative shipyards in the region