Entering the Seaport of Civitavecchia
Approaching Civitavecchia
As you approach the seaport of Civitavecchia, keep a lookout for the breakwater that marks the entrance to the harbor. The breakwater is located on the northern side of the port and is easily visible from a distance. Once you have identified the breakwater, steer your vessel towards it, keeping a safe distance from any other vessels in the area.
Navigating the Entrance
As you enter the port of Civitavecchia, be aware of the strong currents that can be present in the area. It is important to maintain a steady speed and keep a close eye on your depth sounder to avoid running aground. The entrance to the port is marked by a series of buoys and beacons, which should be followed carefully to ensure a safe passage.
Moor Your Vessel
Once you have entered the port of Civitavecchia, you will need to find a suitable berth to moor your vessel. The port has a number of berths available, ranging from small pontoons to large quaysides. It is important to check with the port authorities before mooring to ensure that you are in a designated area and that you have the necessary permits and paperwork.
Conclusion
Navigating the seaport of Civitavecchia requires careful attention to detail and a good understanding of the local conditions. By following the guidelines outlined above, you can ensure a safe and successful entry into this bustling port. Remember to always keep a lookout for other vessels and to follow the rules and regulations set out by the port authorities.
Maritime service providers in Civitavecchia Port
Vessel ETA
Vessel Name
Type
Length
Class Expires Date
Ship manager
Estimated time of arrival
COSTA FORTUNA (9239783)
Passenger ship
GR. COSTA D`AVORIO (9465382)
Ro ro cargo ship
MSC SEASHORE (9843792)
Passenger ship

Please

log-In

or

sign-up

to see more information
Port Map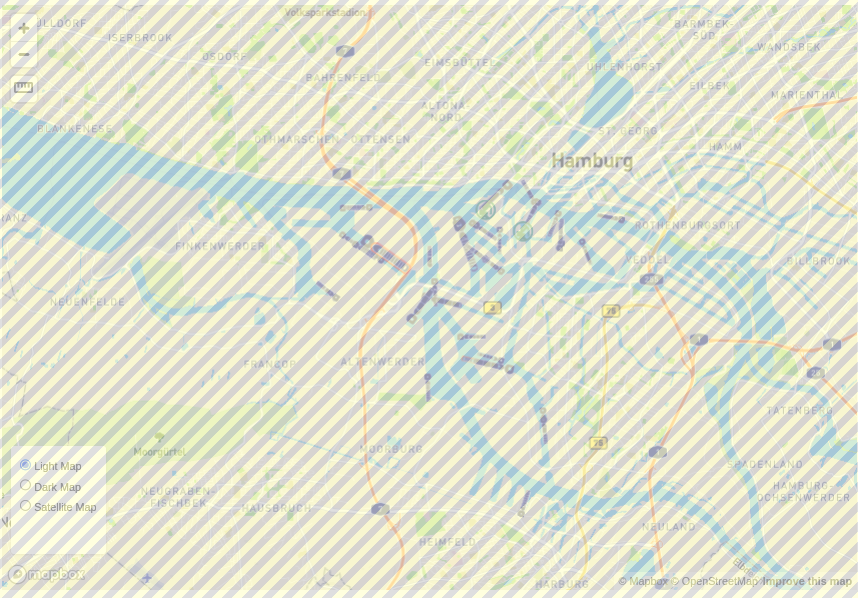 News