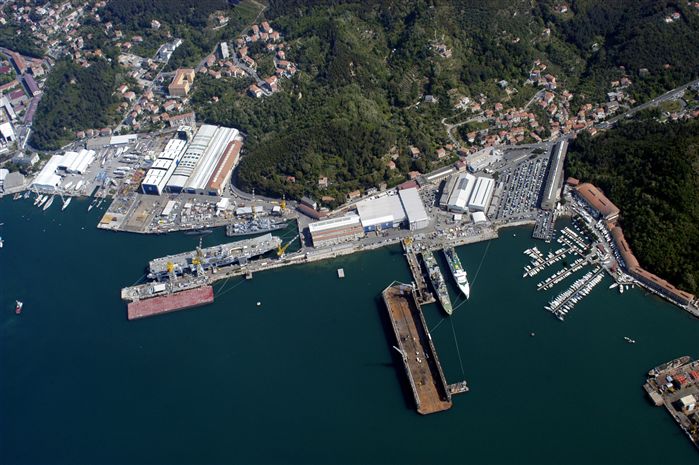 The mega yachts created by Fincantieri Yachts are designed and built in the Muggiano shipyard in La Spezia, a center of excellence as far as high-tech, high-quality, high-performance craft is concerned. This is the workplace of a young and enthusiastic team and the best experts in each construction area of the craft. This collaborative effort involves pooling and integrating skills and experiences, and the result is a process that is both stimulating and efficient. Muggiano shipyard is located in the North Tyrrhenian Sea, and is provided with one dock. The dock is 246.4 metres long and 38 metres wide. The depth of the water surrounding the dock is approximately 10 metres. The dock is equipped with 2 x12 ton cranes.morehide
Contact Information
| | |
| --- | --- |
| Address | |
| Website | |
| Phone | |
| Fax | |
Contact Persons
Representations
Shipyard Location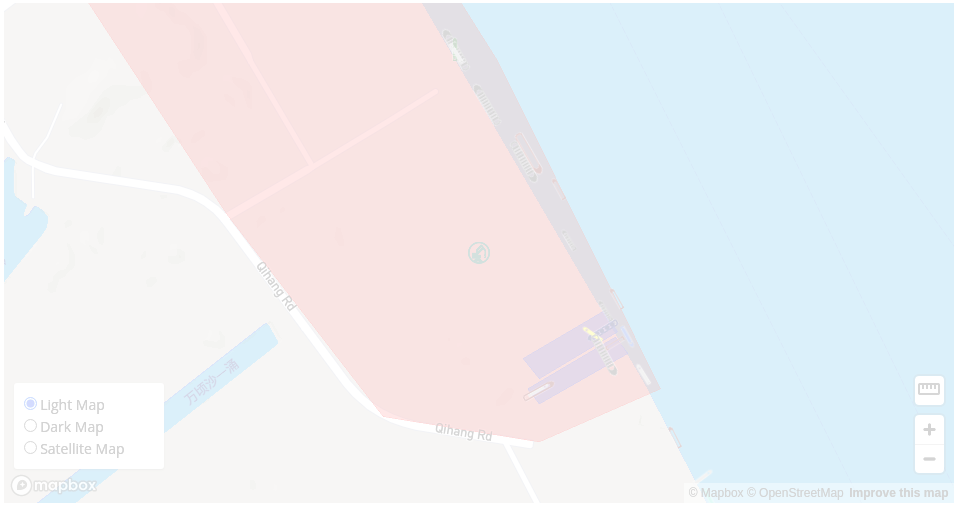 Vessels currently at the shipyard
Layout Plan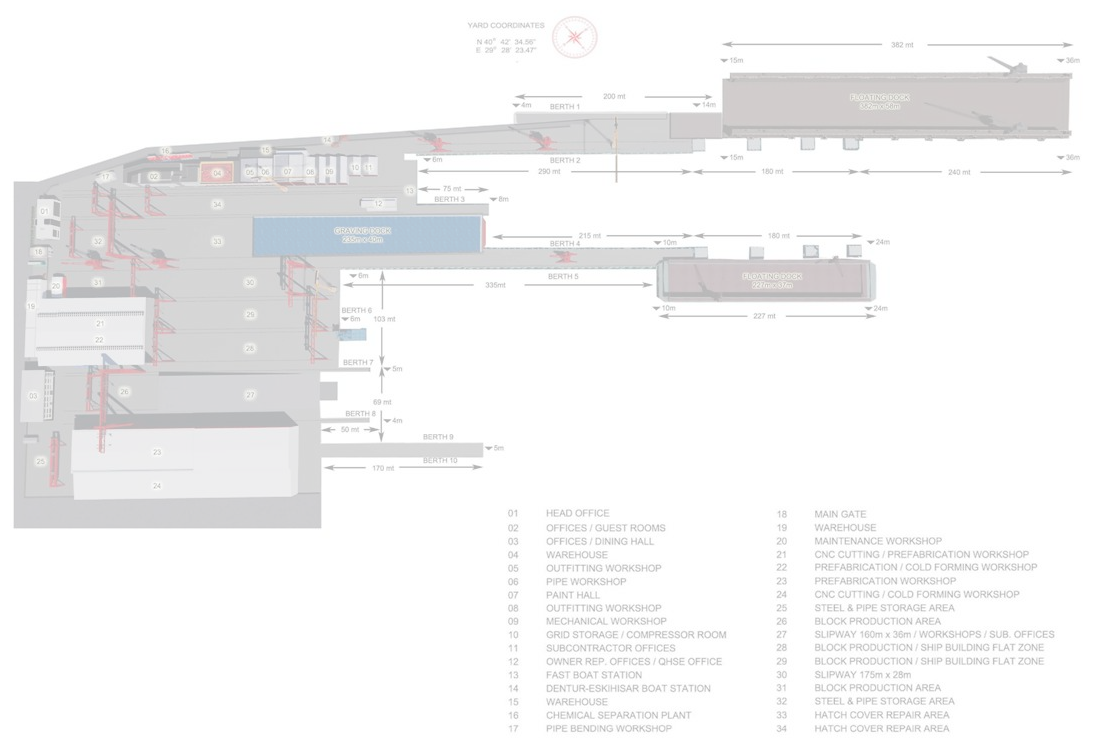 TD Classified
Manufacturer
Engine Type
Description
Quantity
Price
Type

Please

log-In

or

sign-up

to see more information
Reviews
Videos
Brochures
Categories of Wastes and HazMats
| Waste Storage Room | Waste Materials |
| --- | --- |
| | |
News
wrote by Carsten Bullemer (3 months ago)
https://www.cruisehive.com/mscs-second-luxury-cruise-ship-reaches-construction-milestone/93944
MSC's Second Luxury Cruise Ship Reaches Construction Milestone
MSC's luxury cruise brand and the Fincantieri shipyard celebrate the coin ceremony of the Expora II cruise ship.
wrote by Carsten Bullemer (5 months ago)
https://www.navalnews.com/naval-news/2022/12/fincantieri-signs-agreement-with-greeces-elefsis-shipyards/
Fincantieri Signs Agreement with Greece's Elefsis Shipyards - Naval News
Fincantieri together with ONEX Shipyards & Technologies Group signed an official agreement for the creation of a corvettes manufacturing line & their life-cycle support base, that will be located at Onex Naval and Maritime Elefsis Shipyards.
wrote by Carsten Bullemer (6 months ago)
https://www.ship-technology.com/news/fincantieri-fvirgin-voyages-cruise-ship/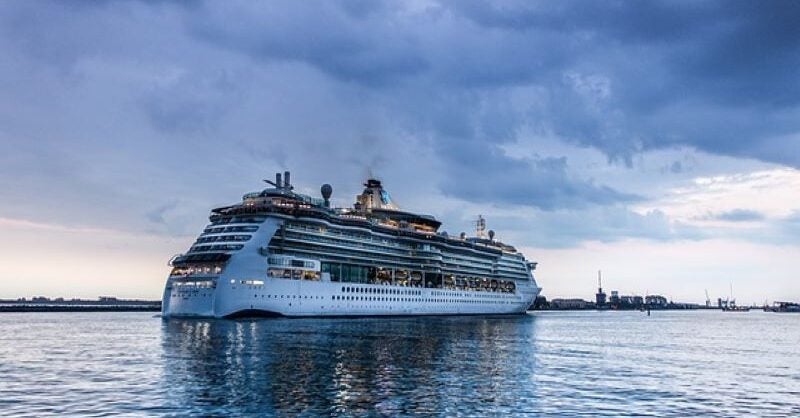 Fincantieri floats out Virgin Voyages' new cruise ship
Fincantieri has held a floating-out ceremony for a new cruise ship, named Brilliant Lady, that was built for cruise operator Virgin Voyages.
Previous
Next
Alternative shipyards in the region