"
Entering the Seaport of Nantong
Approaching the Port
As you approach the seaport of Nantong, keep a lookout for the ports distinctive red and white striped lighthouse. This beacon marks the entrance to the port and is easily visible from a distance. As you get closer, youll also see the ports breakwater, which protects the harbor from the open sea.
Communicating with the Port Authority
Before entering the port, youll need to contact the Nantong Port Authority to request permission to dock. You can do this via VHF radio on channel 16 or by phone. Be sure to use the name ""Nantong Port"" when communicating with the authority to avoid any confusion.
Navigating the Harbor
Once youve received permission to enter the port, follow the designated shipping channel towards the dock. The harbor is well-marked with buoys and navigational aids, so be sure to keep a close eye on your charts and follow the designated route.
Docking at Nantong Port
When you reach the dock, youll be met by the ports skilled dockworkers, who will assist you in tying up your vessel. The port has a variety of berths available, including container terminals, bulk cargo terminals, and passenger terminals, so be sure to communicate your needs with the dockworkers.
Conclusion
Navigating the seaport of Nantong requires careful attention to detail and communication with the port authority. By following the designated shipping channel and using the name ""Nantong Port"" when communicating with the authority, you can safely and efficiently enter this bustling harbor."
Maritime service providers in Nantong Port
Vessel ETA
Vessel Name
Type
Length
Class Expires Date
Ship manager
Estimated time of arrival
JANNES (9435129)
Specialized cargo ship
HSL HONOLULU (9950313)
Bulk carrier
OCEAN PEGASUS (9354507)
Bulk carrier

Please

log-In

or

sign-up

to see more information
Port Map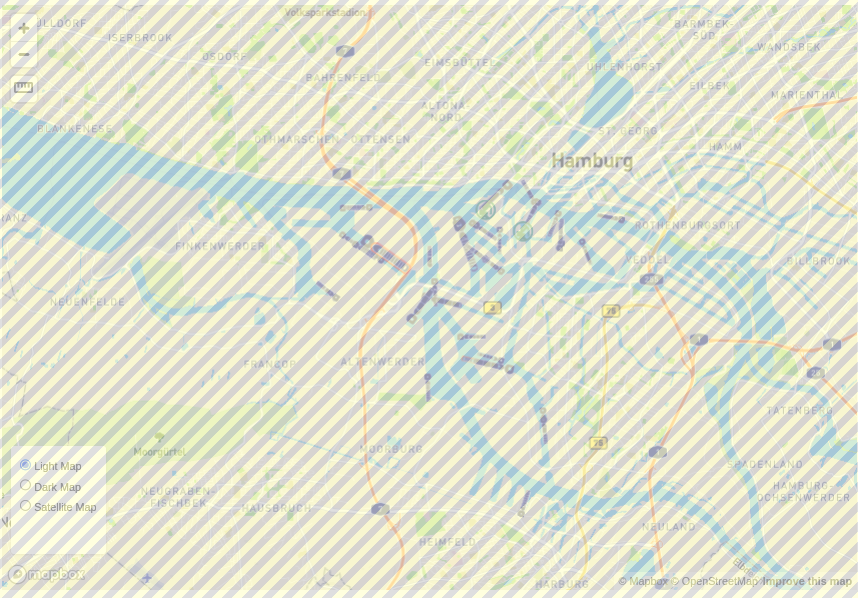 News