FOSEN YARD AS
Part of
FOSEN
Fosen Yards has since 1962 been in the ownership of the Bye family, but in 2007 7 investors took over the yard. In August 2008 the company was bought by Bergen Group and renamed Bergen Group Fosen. In 2014 the shipyard was sold to Noryards and named Noryards Fosen. In october 2015 the company was restarted and named Fosen Yard. All together Fosen Yard can offer ship owners a large range of services, providing years of knowledge and experience in creating excellence for ship owners and their charterers/customers.morehide
Contact Information
Contact Persons
Representations
Shipyard Location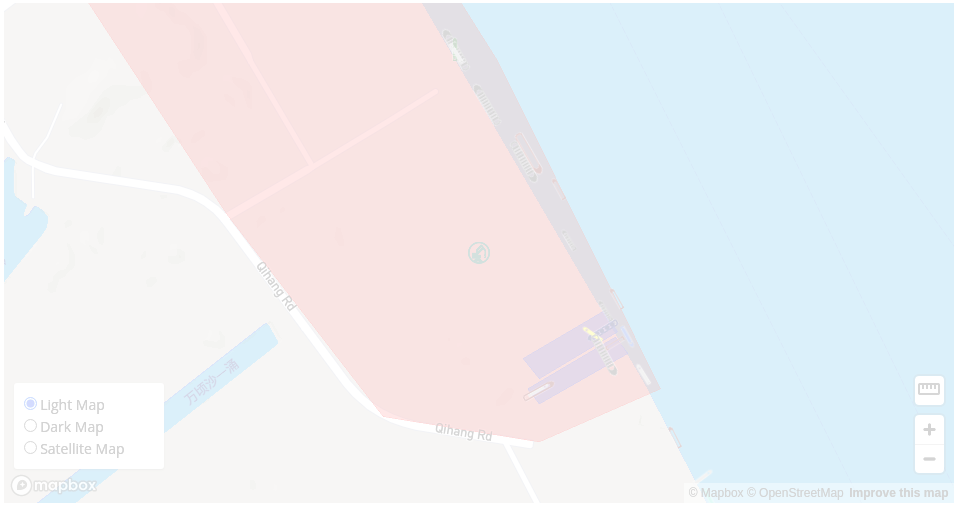 Vessels currently at the shipyard
Layout Plan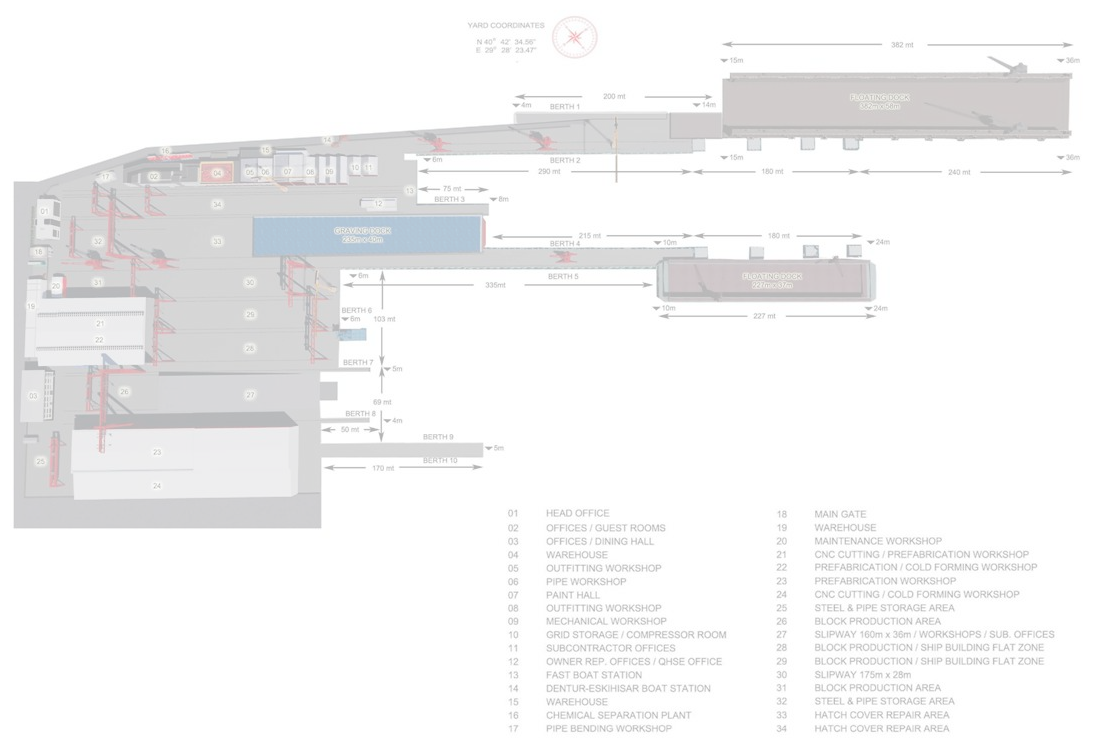 TD Classified
Manufacturer
Engine Type
Description
Quantity
Price
Type

Please

log-In

or

sign-up

to see more information
Newbuild Orderbook
Currently 6 ships under constraction / orders in this shipyard.
Please Visit new-ships.trusteddocks.com for the full information about the new-build market.
Reviews
Videos
Brochures
Categories of Wastes and HazMats
| Waste Storage Room | Waste Materials |
| --- | --- |
| | |
News
wrote by premiumshipyard trusteddocks.com (9 months ago)
Fosen Yard Emden GmbH finally closed its doors at the beginning of September. The insolvency
administrator was unable to find a buyer for the company, which belongs to the Norwegian Fosen Group. The
shipyard had to file for insolvency in June of this year after announced orders for several small ships failed to
materialise. On 1 September, insolvency proceedings were opened at the Aurich District Court. This means that the
96 employees of the shipyard must now look for a new job.
Previous
Next