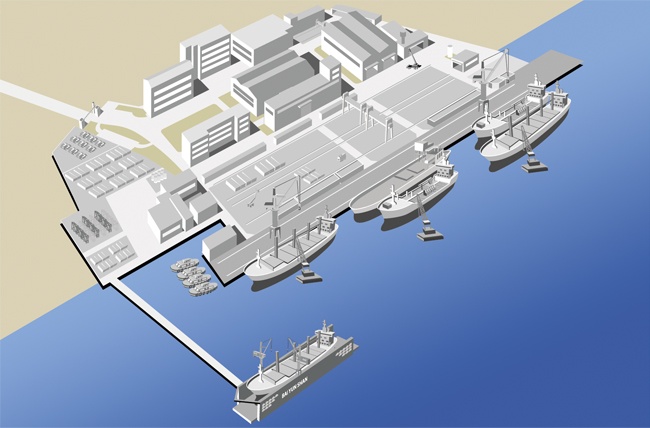 COSCO (SHANGHAI) SHIPYARD CO.,LTD

Part of
COSCO SHIPPING HEAVY INDUSTRY GROUP CO., LTD.
Max. Length: 190.0 m | Max. Width: 29.0 m | Max. Draft: 12.8 m
COSCO (Shanghai) Shipyard Co., Ltd was established in 1970 and is one of the major yards within the COSCO Shipyard Group for repairing and serving a wide range of onshore and offshore engineering projects for the marine industry. The shipyard has a total land area of 43,000m2 and approximately 360 of berthing.morehide
Contact Persons
Shipyard Location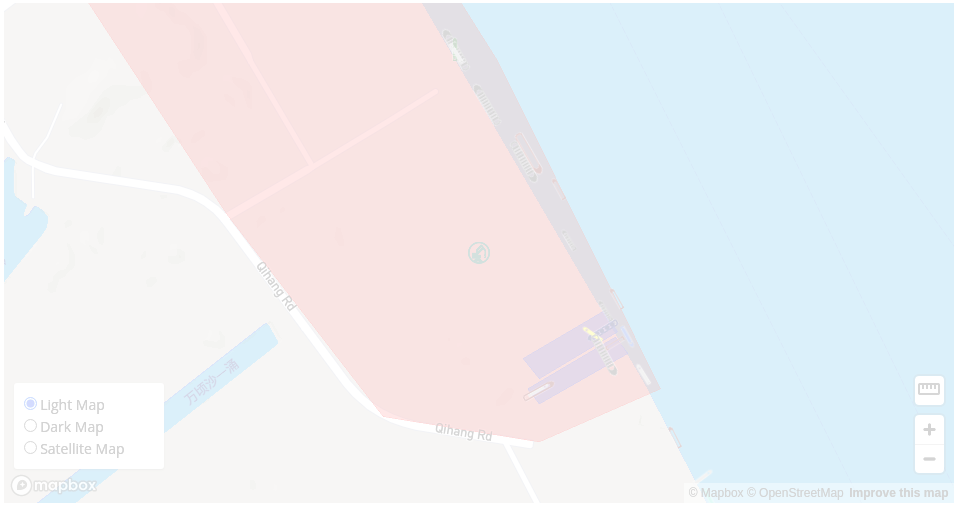 Vessels currently at the shipyard
Reviews
There are currently no reviews for this shipyard.
News