COSCO Shipping Heavy Industry Group Co., Ltd.
STATE OWNED
COSCO Shipping Heavy Industry Co. Ltd. was formed in 2016 from COSCO Shipyard Group and China Shipping Industry Co. Ltd. COSCO Shipyard Group was founded in June 2001, with its headquarters in Dalian. It is a subsidiary of China's largest shipping conglomerate, China Ocean Shipping Group (COSCO). In July 2008, COSCO Shipyard Group collaborated with KOMAC (the largest marine design institute in Korea) to establish CK Design Center, which now has more than 1,300 designers. The total dock capacity of COSCO Shipyard Group is 1.85 million tonnes, including two 300kt floating docks, four docks with capacities of 150–200K tonnes and six of 40–80K tonnes. It has 31 berths, two shipbuilding berths and four water slides as well as two supporting water split. COSCO Shipyard Group builds all types of vessels including PCTC, Heavy Lift Multi-Purpose ships, bulk carriers, tankers and the world's first drilling production storage oil vessel (FDPSO), cylindrical rigs, self-drilling platforms and semi-submersible offshore oil platforms.morehide
Contact Information
Contact Persons
Company Locations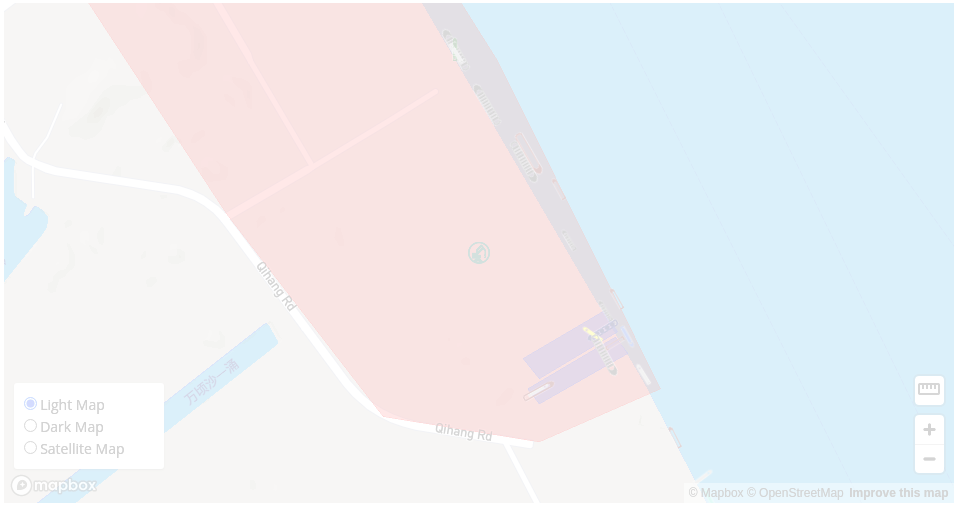 Shipyards in COSCO Shipping Heavy Industry Group Co., Ltd.
News
Videos
Brochures
Gallery