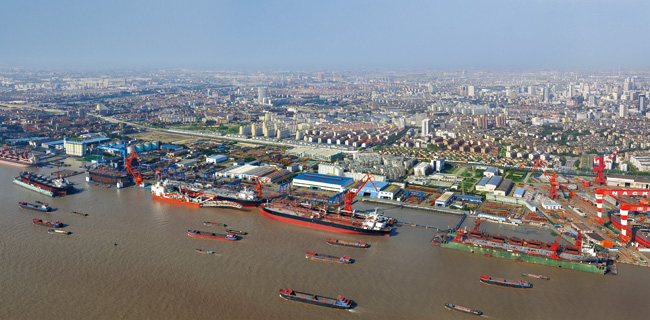 COSCO (NANTONG) SHIPYARD CO LTD

Part of
COSCO SHIPPING HEAVY INDUSTRY GROUP CO., LTD.
Max. Length: 270.0 m | Max. Width: 48.0 m | Max. Draft: 10.0 m
COSCO (Nantong) Shipyard, a subsidiary of China COSCO Shipping Corporation of COSCO shipyard, is a leading offshore yard in China to provide EPC solution to international Oil & Gas Companies . The shipyard has a total land area of 400,000 m2 and approx 1120 m of berthing facilities. In recent years, based on the strong modification ability in ship repair and conversion, COSCO (Nantong) Shipyard has successfully step into the marine and offshore engineering manufacturing field. The company has designed and built the Cylinder type ultra deepwater drilling platform series, Cylinder type FPSO, Semi submersible offshore drilling platform, Jack up Rigs, Octagon drilling platform, offshore wind turbine installation vessel, Shuttle tankers, Floating accommodation units, Drilling tender barge and a series of marine products. A number of high-end marine and offshore units has been successfully delivered varying from shallow water to deep sea, from various types of oil and gas platforms to offshore construction vessels. With a good track record, COSCO (Nantong) Shipyard has become the leader of China's marine and offshore engineering manufacturing industry.morehide
Contact Persons
Shipyard Location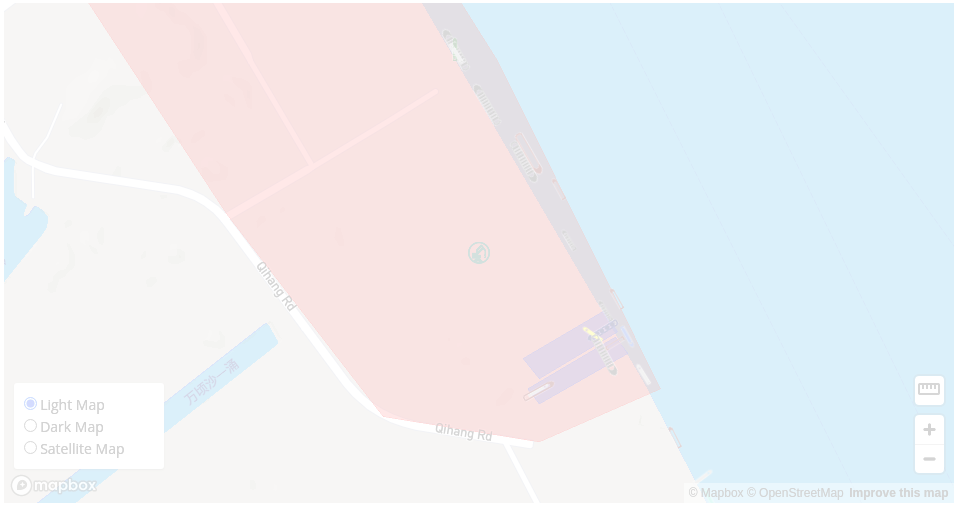 Vessels currently at the shipyard
Reviews
There are currently no reviews for this shipyard.
News