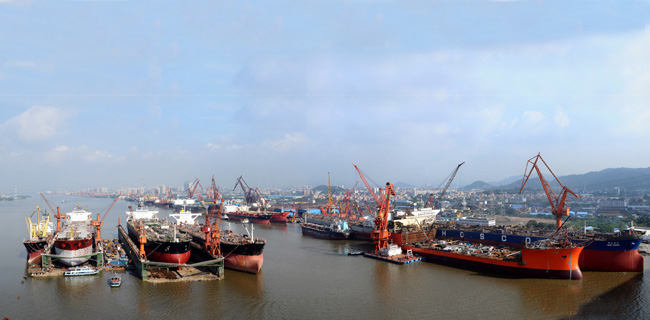 COSCO SHIPPING HEAVY INDUSTRY (GUANGZHOU)

Part of
COSCO SHIPPING HEAVY INDUSTRY GROUP CO., LTD.
Max. Length: 269.0 m | Max. Width: 59.25 m | Max. Draft: 18.0 m
COSCO (Guangdong) Shipyard Co., Ltd., established in 1971, The shipyard has a total land area of 600,000m2 and approximately 1200m of berthing facilities. This yard has continuously been listed on "Chinese Top 10 Ship Repair Companies" for the last 9 years. COSCO (Guangdong) Shipyard has a new building and offshore engineering base in Machong town, Dongguan Province. This base adopted the most advanced international shipbuilding practice and includes 3 sets of slip ways, 3 quays and corresponding production facilities, annual new building capacity is 1,000,000morehide
Number of employees : 2000
Contact Persons
Shipyard Location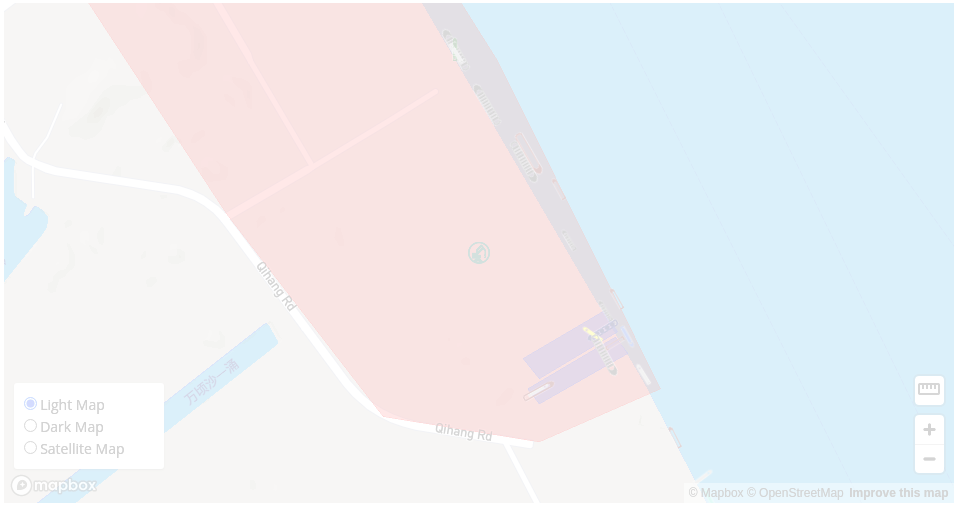 Vessels currently at the shipyard
Reviews
There are currently no reviews for this shipyard.
News