Entering the Seaport of Wilhelmshaven
Approaching Wilhelmshaven
As you approach the seaport of Wilhelmshaven, you will first see the iconic Kaiser Wilhelm Bridge. This is a bascule bridge that opens to allow ships to pass through. Make sure to contact the port authority on VHF channel 12 to request the bridge opening.
Entering the Port
Once the bridge is open, you can proceed into the port. The entrance is marked by two lighthouses, the Roter Sand and the Jade Weser. Keep a lookout for other vessels and follow the designated channel markers.
Mooring in Wilhelmshaven
When you reach your designated berth, make sure to follow the ports mooring instructions. Wilhelmshaven has several berths for different types of vessels, including container ships, tankers, and cruise ships.
Departing Wilhelmshaven
When its time to depart, make sure to contact the port authority to request the bridge opening. Follow the same channel markers and be mindful of other vessels in the area.
Overall, entering the seaport of Wilhelmshaven requires careful navigation and communication with the port authority. But once youre safely moored, youll be able to enjoy all that this bustling port city has to offer.
Shipyards in Wilhelmshaven Port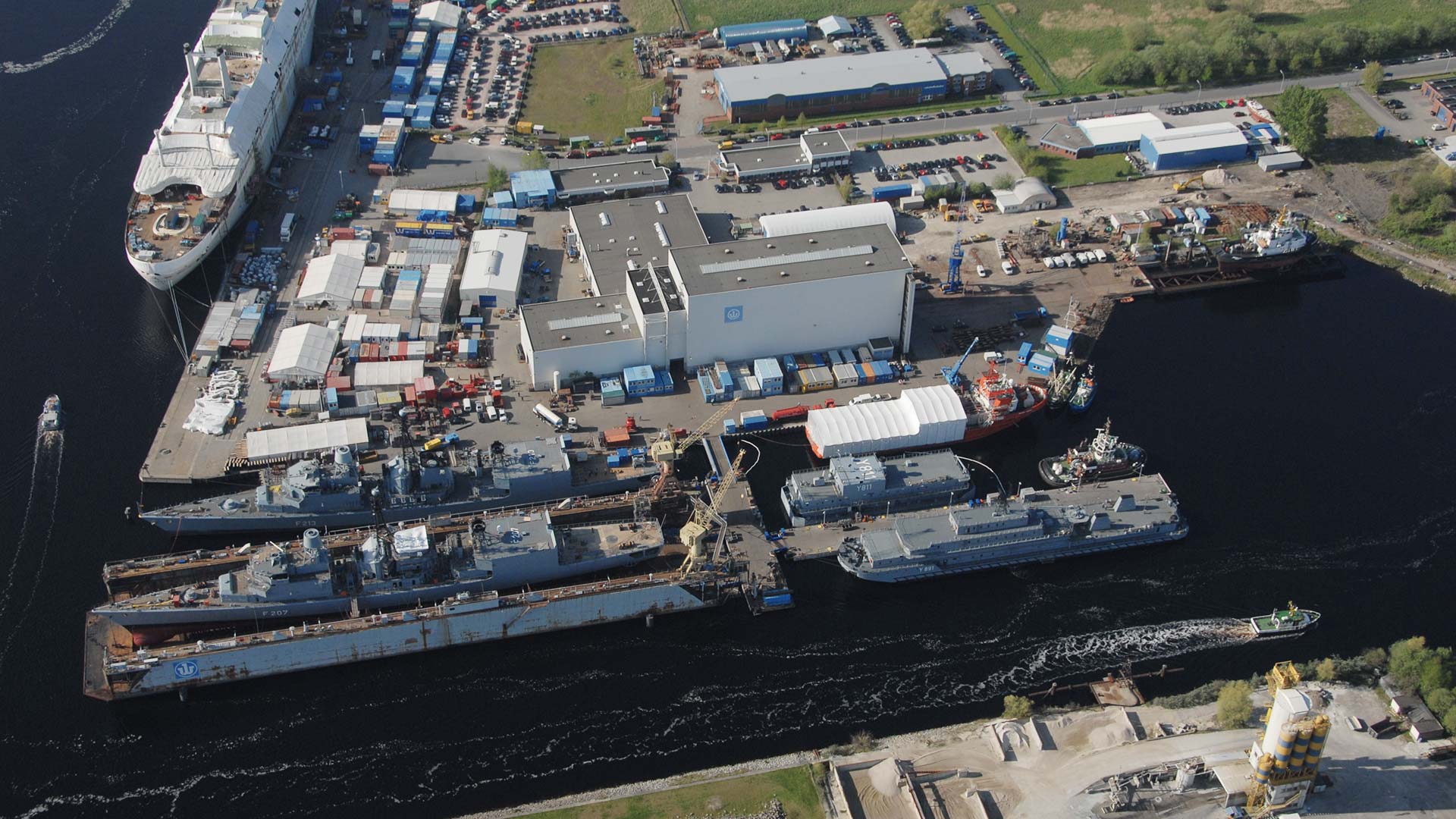 Maritime service providers in Wilhelmshaven Port
| Services | Service Supplier | Contact |
| --- | --- | --- |
Vessel ETA
Vessel Name
Type
Length
Class Expires Date
Ship manager
Estimated time of arrival
NURI SONAY (9310202)
General cargo ship
SANTANDER KNUTSEN (9904170)
Gas tanker
COSCO SHIPPING STAR (9795658)
Container ship

Please

log-In

or

sign-up

to see more information
Port Map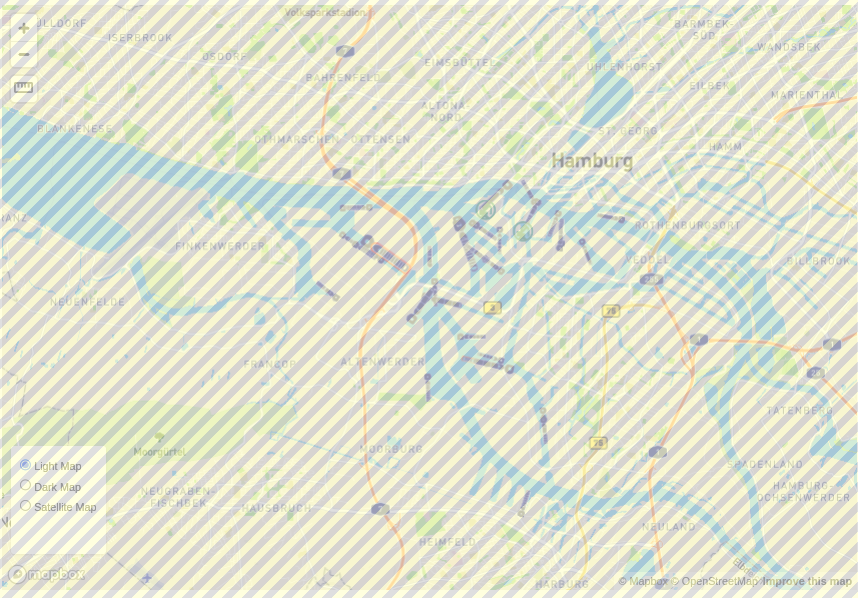 News