Established in 1972, Shanhaiguan Shipbuilding Industry Co., Ltd. started the operation in 1986 and has been engaged in ship newbuilding since 2000. In June 2016, the shipyard was integrated into Dalian Shipbuilding Industry Co., Ltd. (DSIC) and became the premise 2 of DSIC for ship newbuilding, ship repair and conversion. It covers a total area of 3,116,000 m2, including 2,088,000 m2 land and 1,028,000 m2 harbor waters. With two ship newbuilding docks and four ship repairing docks, the yard is engaged in main business of ship repairs & conversions, ship newbuilding and offshore units engineering & construction as well as repairs/conversions. Various types of vessel have successfully been repaired or converted in the yard, such as tankers, drilling rigs, bulk carries, general cargo ships, Ro-Ro ships, container ships, reefer ships, ore carries, floating crane vessel, salvage vessel and offshore supply vessels etc. Ship newbuilding deliveries cover semi-submersible barge; wind turbine installation vessel; 70,000 tons lift floating dock; 2600 TEU container ship; 30,000DWT Great Lake Type of bulk carrier; 37,500 DWT bulk carriers; 57000DWT bulk carrier; 76000 DWT bulk carrier; 82,000 DWT bulk carrier; 93,000DWT bulk carrier; 120,000 DWT bulk carriers 65,000DWT Crude oil tanker, 37,000 DWT chemical tanker etc.morehide
Number of employees : 2700
Contact Information
| | |
| --- | --- |
| Address | |
| Website | |
| Phone | |
| Fax | |
Contact Persons
Representations
Shipyard Location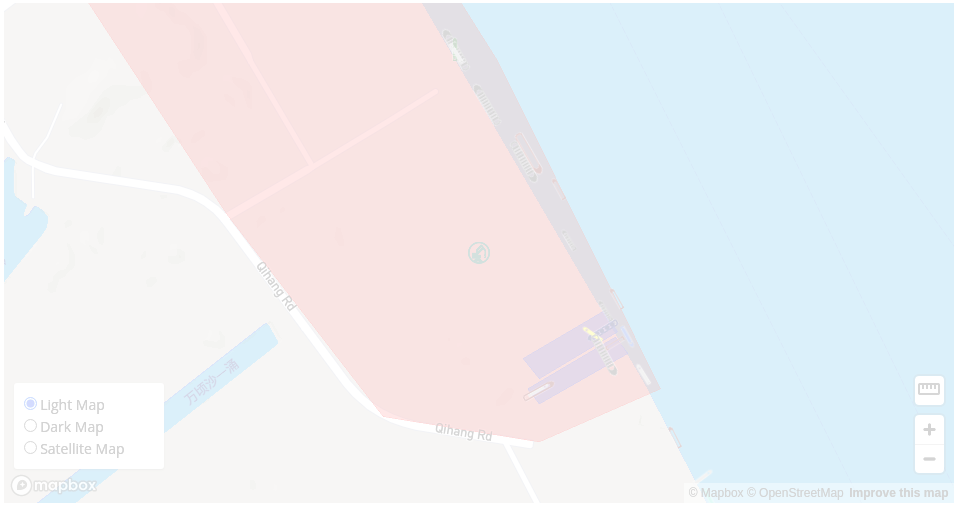 Vessels currently at the shipyard
Layout Plan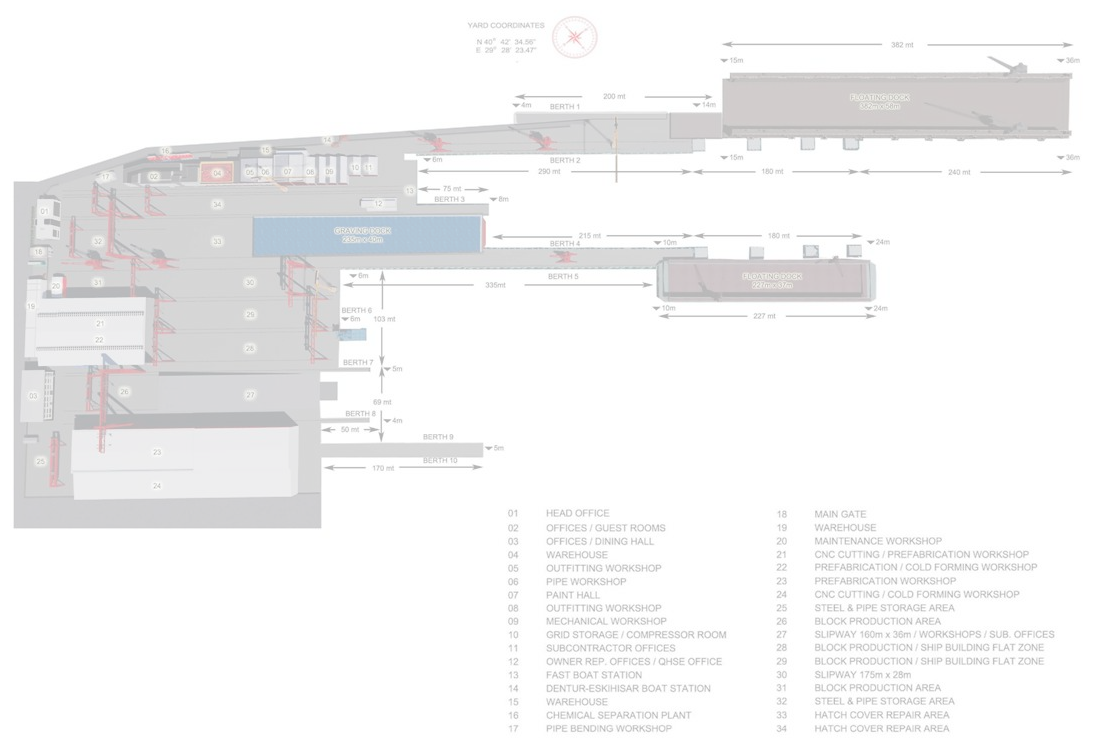 TD Classified
Manufacturer
Engine Type
Description
Quantity
Price
Type

Please

log-In

or

sign-up

to see more information
Reviews
Videos
Brochures
Categories of Wastes and HazMats
| Waste Storage Room | Waste Materials |
| --- | --- |
| | |
News
RobotPlusPlus Delivers Magnetic Crawler Robots to DSIC Shanhaiguan Shipbuilding Industry
https://tdl.ink/p/12
wrote by Andy Lu (over a year ago)
Last month RobotPlusPlus delivered our ship derusting robots to DSIC Shanhaiguan Shipbuilding Industry, one of the largest ship repair yards in China, adding another client to our track record.
Trust is not given but earned. DSIC Shanghai Shipbuilding Industry is a case in point. After multiple product demos in the yard, RobotPlusPlus stood out from the competition and was awarded the contract.
This procurement is the latest endeavour by CSIC embracing green ship repair, enhancing safety production, and reducing occupational hazards.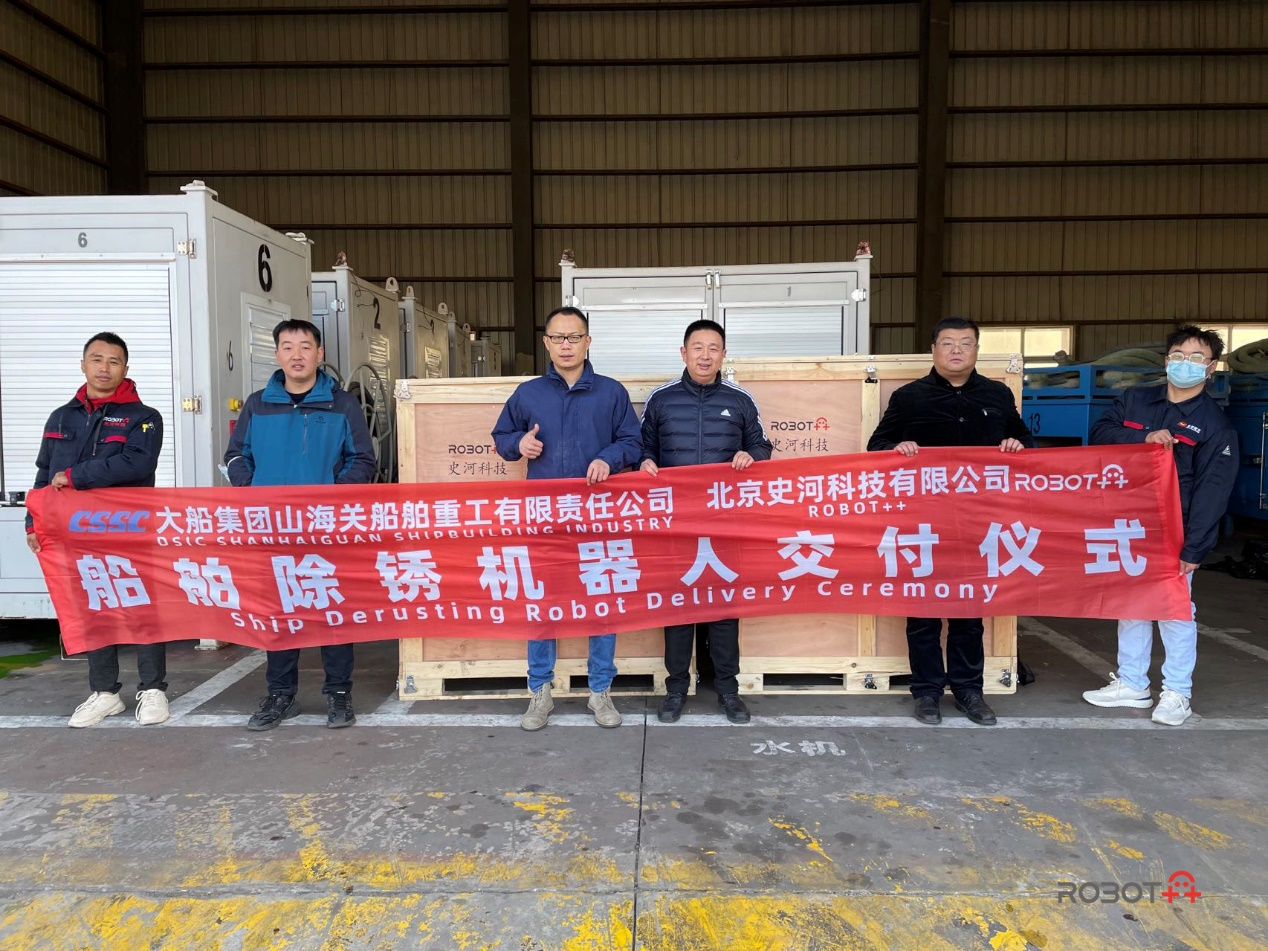 Though through previous demos, the shipyard has been familiarized with RobotPlusPlus products and its subcontractor teams are more than capable of removing coating and rust using our robots, we did not take it lightly. We sent our best service team that conducted a two-day thorough training session detailing the operation and maintenance procedures and answering any questions that the yard operators and supervisors raised.
RobotPlusPlus is a technology company developing aerial work robots. We combine robotics, AI and RaaS to provide fast, safe, green, cost-efficient hydroblasting solutions for coatings removal on ship hulls, above-ground storage tanks, and other large steel surfaces.
Endorsed by +40 shipyards and storage tank bases, RobotPlusPlus has delivered the largest numbers of magnetic crawler robots in China. With a deep understanding of robotics and industry know-how, we also have products and services that have been successfully applied to cleaning and derusting, grinding, coating, and inspection. RobotPlusPlus has raised a total of $22M in funding. The latest funding was raised in December 2020 from a Series A round.
For more info, contact Andy Lu at andylu@robotplusplus.cn

Previous
Next
Alternative shipyards in the region