Entering the Seaport of Busan: A Nautical Guide
Approaching the Port
As you approach the seaport of Busan, keep a lookout for the ports distinctive landmarks, including the Busan Tower and the Gwangan Bridge. These landmarks can help you navigate your vessel towards the ports entrance.
Communicating with the Port Authority
Before entering the port, it is essential to communicate with the Busan Port Authority. You can contact them via VHF radio on channel 12 or 16. The port authority will provide you with the necessary information, including the current weather conditions, the ports traffic, and any other relevant information.
Following the Navigation Rules
When entering the port, it is crucial to follow the navigation rules. The port of Busan has a well-defined traffic separation scheme that you must adhere to. The scheme is designed to ensure the safe and efficient movement of vessels in and out of the port.
Mooring at the Port
Once you have entered the port, you will need to moor your vessel. The port of Busan has several berths, and the port authority will assign you a berth based on the size and type of your vessel. It is essential to follow the ports mooring procedures to ensure the safety of your vessel and the ports facilities.
Conclusion
Entering the seaport of Busan requires careful navigation, communication with the port authority, and adherence to the ports navigation rules. By following these guidelines, you can safely and efficiently enter the port and moor your vessel.
Shipyards in Busan Port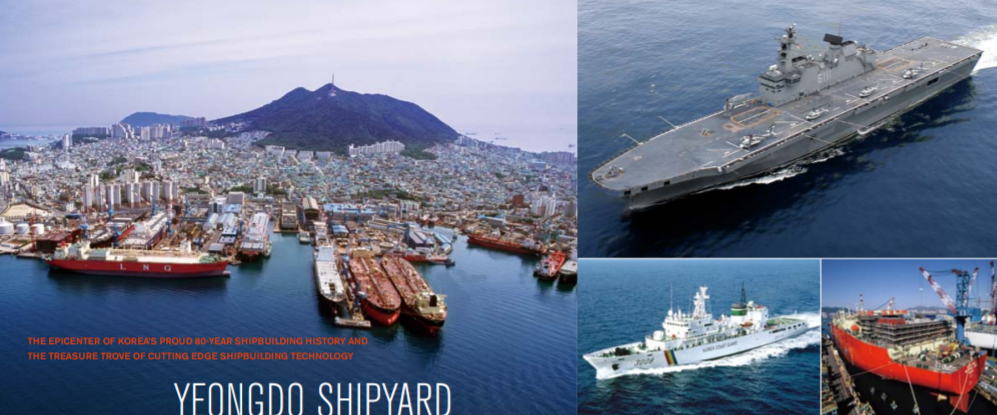 Maritime service providers in Busan Port
Vessel ETA
Vessel Name
Type
Length
Class Expires Date
Ship manager
Estimated time of arrival
FRIO KIANIT (9015785)
General cargo ship
BELAWAN (9412828)
Container ship
DONGJIN GENIUS (9196474)
General cargo ship

Please

log-In

or

sign-up

to see more information
Port Map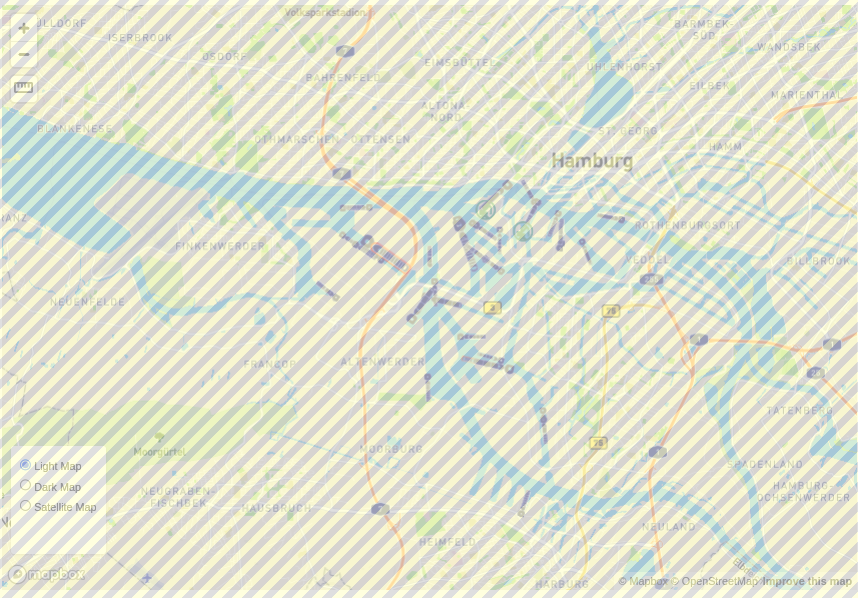 News