Entering the Seaport of Cape Town, Cape Town
Approaching the Port
As you approach the seaport of Cape Town, Cape Town, you will first see the iconic Table Mountain in the distance. Keep a lookout for the ports breakwater, which extends out into the ocean and marks the entrance to the harbor.
Following the Channel
Once you have located the breakwater, follow the channel markers into the harbor. The channel is well-marked and maintained, so be sure to stay within the designated area to avoid any hazards.
Communicating with the Port Authority
As you approach the port, you will need to communicate with the port authority to receive clearance to enter. Use the name of the port, Cape Town, Cape Town, when communicating with the authority to ensure clear and effective communication.
Mooring at the Port
Once you have received clearance to enter the port, follow the instructions of the port authority to moor your vessel. The port of Cape Town, Cape Town, has a variety of berths and facilities available, so be sure to communicate your needs with the port authority to ensure a smooth and efficient mooring process.
Enjoying the Port of Cape Town, Cape Town
Once you have safely moored your vessel, take some time to explore the port of Cape Town, Cape Town. With its stunning views of Table Mountain and bustling waterfront, the port offers a unique and unforgettable nautical experience.
Shipyards in Cape Town Port

Maritime service providers in Cape Town Port
Vessel ETA
Vessel Name
Type
Length
Class Expires Date
Ship manager
Estimated time of arrival
JUBILANT TREASURE (9512018)
Bulk carrier
COSLUCKY LAKE (9791236)
Oil and chemical tanker
MARAN MIRA (9870800)
Oil and chemical tanker

Please

log-In

or

sign-up

to see more information
Port Map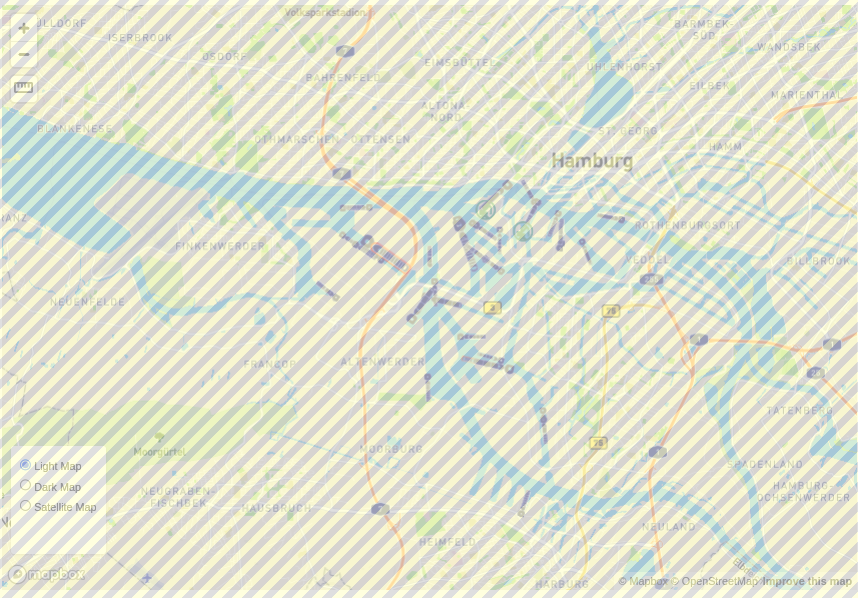 News