Entering the Seaport of Zhanjiang
Approaching Zhanjiang
As you approach the seaport of Zhanjiang, keep a lookout for the ports distinctive landmarks, including the Zhanjiang Port Tower and the Zhanjiang Bay Bridge. These landmarks will help you navigate towards the ports entrance.
Entering Zhanjiang
Once you have identified the ports entrance, follow the designated shipping lanes towards the harbor. The port of Zhanjiang has a deep-water channel that can accommodate large vessels, so be sure to follow the channel markers to avoid any shallow areas.
Communicating with Zhanjiang Port Authorities
As you approach the port, contact the Zhanjiang Port Authority on VHF channel 16 to request permission to enter. The port authority will provide you with further instructions and assign you a berth for docking.
Docking at Zhanjiang
When docking at Zhanjiang, be aware of the strong currents and winds that can affect your vessel. The port has modern facilities and equipment to assist with mooring and unloading cargo.
Conclusion
Navigating and entering the seaport of Zhanjiang requires careful attention to the ports landmarks, shipping lanes, and communication with port authorities. By following these guidelines, you can safely and efficiently enter the port and begin your operations in Zhanjiang.
Maritime service providers in Zhanjiang Port
Vessel ETA
Vessel Name
Type
Length
Class Expires Date
Ship manager
Estimated time of arrival
MAX WARRIOR (9600425)
Bulk carrier
SEADUCHESS (9876440)
Oil and chemical tanker
XIN YUAN CHUN (9211602)
Bulk carrier

Please

log-In

or

sign-up

to see more information
Port Map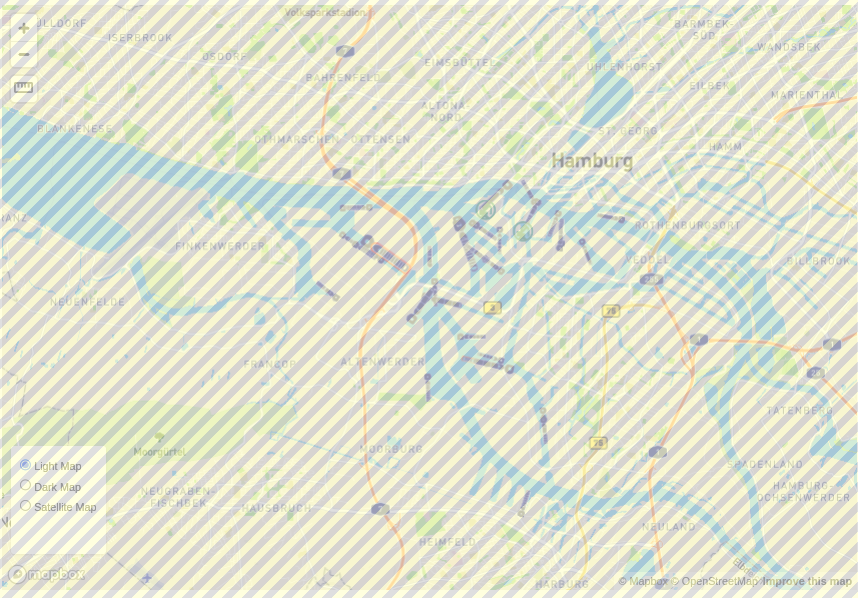 News