Entering the Seaport of Vigo: A Nautical Guide
Approaching the Port of Vigo
As you approach the seaport of Vigo, keep a lookout for the distinctive red and white striped lighthouse on the Punta do Cabalo headland. This is a useful landmark for navigating towards the port entrance.
Entering the Port of Vigo
Once you have identified the lighthouse, steer towards the entrance of the port. The entrance is marked by two breakwaters, which extend out into the sea. The breakwaters are marked with navigational aids, including buoys and beacons, to guide you safely into the port.
Navigating Inside the Port of Vigo
Once inside the port, keep a lookout for other vessels and follow the designated channels to your assigned berth. The port of Vigo is a busy commercial port, so it is important to maintain a safe speed and keep a safe distance from other vessels.
Mooring in the Port of Vigo
When you reach your assigned berth, follow the instructions of the port authorities and use the appropriate mooring lines and fenders to secure your vessel. The port of Vigo has a range of facilities for vessels of all sizes, including fueling stations, waste disposal facilities, and repair services.
Conclusion
Navigating into the seaport of Vigo requires careful attention to navigational aids and other vessels. By following the designated channels and instructions of the port authorities, you can safely enter and moor in this bustling commercial port.
Maritime service providers in Vigo Port
| Services | Service Supplier | Contact |
| --- | --- | --- |
Vessel ETA
Vessel Name
Type
Length
Class Expires Date
Ship manager
Estimated time of arrival
BALTIC FIN (9953925)
General cargo ship
CMA CGM SINNAMARY (9845673)
Container ship
STELLINA (9674933)
General cargo ship

Please

log-In

or

sign-up

to see more information
Port Map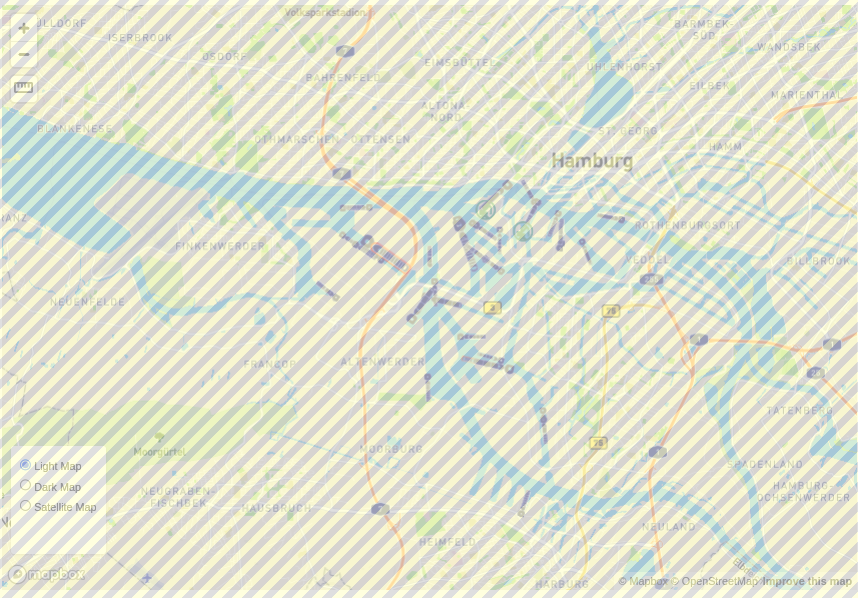 News