Entering the Seaport of Eregli
Approaching the Port
As you approach the seaport of Eregli, keep a lookout for the ports entrance. The port is located on the southern coast of the Black Sea, and its entrance is marked by two lighthouses. The lighthouses are visible from a distance and serve as a guide for ships entering the port.
Navigating the Channel
Once you have located the entrance to the port, you will need to navigate the channel. The channel is well-marked with buoys and beacons, and it is deep enough to accommodate large vessels. As you enter the channel, keep a steady speed and follow the designated route.
Mooring at the Port
Once you have reached the port, you will need to moor your vessel. The port has several berths available, and you will need to contact the port authority to request a berth. The port authority will provide you with instructions on where to moor your vessel and any other relevant information.
Conclusion
Entering the seaport of Eregli is a straightforward process, thanks to the well-marked channel and the helpful port authority. By following the designated route and contacting the port authority, you can safely and efficiently moor your vessel at the port.
Maritime service providers in Eregli Port
| Services | Service Supplier | Contact |
| --- | --- | --- |
Vessel ETA
Vessel Name
Type
Length
Class Expires Date
Ship manager
Estimated time of arrival
ZAMPA BLUE (9454163)
Bulk carrier
SOGDIANA (8101628)
General cargo ship
FATMA SARI (9087233)
Bulk carrier

Please

log-In

or

sign-up

to see more information
Port Map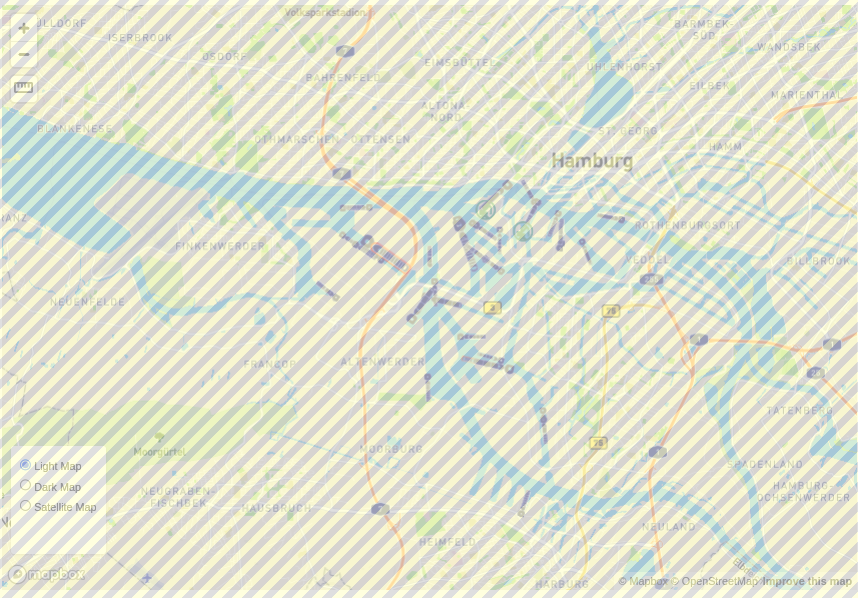 News