Entering the Seaport of Alicante, Alicante: A Nautical Guide
Approaching the Port
As you approach the seaport of Alicante, keep a lookout for the distinctive lighthouse that marks the entrance. The lighthouse is located on the breakwater on the eastern side of the port and is easily visible from a distance. As you get closer, you will also see the ports control tower and the various cranes and cargo ships that are docked in the harbor.
Entering the Port
To enter the port, you will need to contact the port authority on VHF channel 12 and request permission to enter. The port authority will provide you with instructions on where to dock and any other relevant information. It is important to follow these instructions carefully to ensure a safe and smooth entry into the port.
Once you have received permission to enter, proceed towards the entrance of the port, keeping a safe distance from any other vessels in the area. As you approach the entrance, you will see a series of red and green buoys marking the channel. Stay within the channel and follow the buoys carefully to avoid running aground or colliding with other vessels.
As you enter the port, keep a lookout for any other vessels that may be departing or arriving. Follow the port authoritys instructions on where to dock and be prepared to maneuver your vessel carefully to avoid any obstacles or other vessels in the area.
Docking in the Port
Once you have reached your designated berth, follow the port authoritys instructions on how to dock your vessel safely. Be sure to secure your lines properly and take any necessary precautions to ensure that your vessel remains secure while in port.
When leaving the port, be sure to follow the same procedures in reverse, contacting the port authority for permission to depart and following the channel markers carefully as you exit the harbor.
Overall, entering the seaport of Alicante requires careful navigation and adherence to the port authoritys instructions. By following these guidelines, you can ensure a safe and successful entry into this bustling port.
Maritime service providers in Alicante Port
| Services | Service Supplier | Contact |
| --- | --- | --- |
Vessel ETA
Vessel Name
Type
Length
Class Expires Date
Ship manager
Estimated time of arrival
HERCULES J (9430193)
Container ship
DREAM (9322578)
Container ship
TROUPER (9326952)
Container ship

Please

log-In

or

sign-up

to see more information
Port Map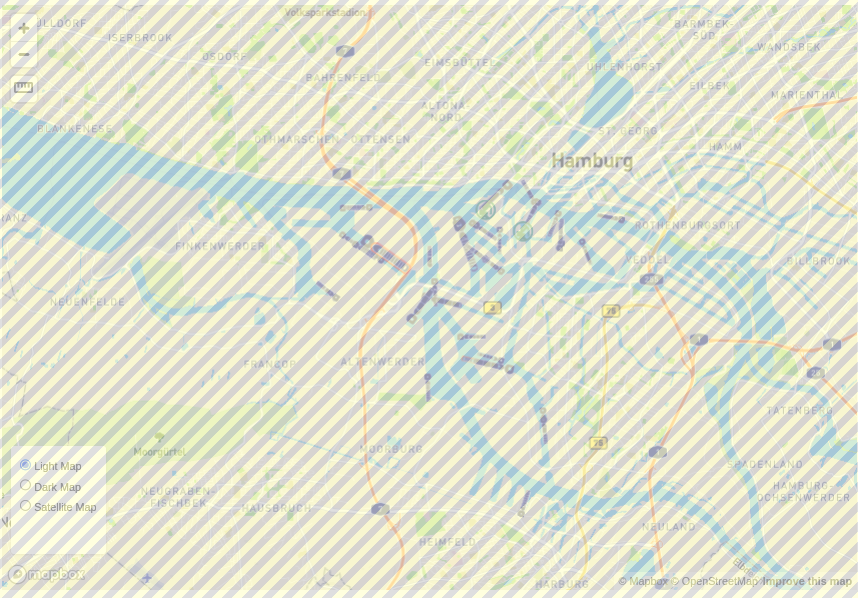 News