Entering Mishima-Kawanoe Seaport: A Nautical Guide
Approaching the Port
As you approach Mishima-Kawanoe Seaport, keep a lookout for the ports distinctive red and white lighthouse. This will help you navigate towards the entrance of the port.
Entering the Port
Once you have located the lighthouse, steer your vessel towards the entrance of the port. The entrance is marked by two large breakwaters that extend out into the sea. Keep a safe distance from these breakwaters to avoid any potential hazards.
As you enter the port, be aware of any other vessels that may be departing or arriving. Follow the designated channels and keep a lookout for any navigational aids, such as buoys or beacons.
Approaching the Berth
Once inside the port, follow the designated channels towards your assigned berth. Mishima-Kawanoe Seaport has several berths, each with its own unique characteristics. Be sure to communicate with the port authorities to ensure that you are approaching the correct berth.
As you approach the berth, reduce your vessels speed and prepare to make a safe and controlled docking. Use your vessels lines and fenders to secure it to the berth.
Conclusion
Entering Mishima-Kawanoe Seaport requires careful navigation and communication with the port authorities. By following the designated channels and keeping a lookout for navigational aids, you can safely and efficiently enter the port and dock at your assigned berth.
Maritime service providers in Mishima-Kawanoe Port
Vessel ETA
Vessel Name
Type
Length
Class Expires Date
Ship manager
Estimated time of arrival
STELLAR HARMONY (9919539)
Bulk carrier
ORIENTAL BREEZE (9797709)
Bulk carrier
FUJIHIME (9842047)
General cargo ship

Please

log-In

or

sign-up

to see more information
Port Map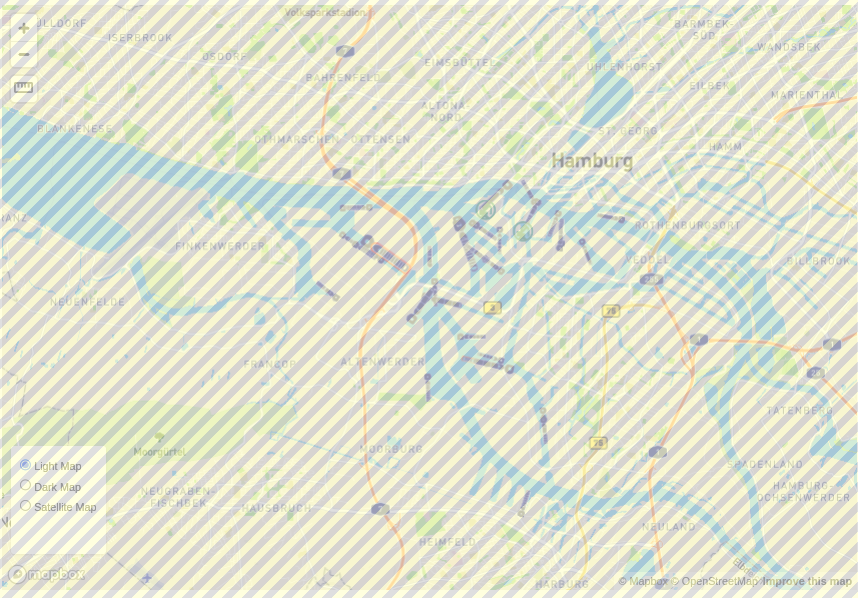 News