Entering the Seaport of Kotka: A Nautical Guide
Approaching the Port of Kotka
As you approach the seaport of Kotka, keep a lookout for the distinctive red and white lighthouse that marks the entrance. The lighthouse is located on the eastern side of the entrance and is visible from a distance. As you get closer, you will also see the breakwaters that protect the harbor from the open sea.
Navigating the Entrance
Once you have located the lighthouse, steer your vessel towards it, keeping a safe distance from the breakwaters. The entrance to the port is wide and deep, allowing for easy access for vessels of all sizes. As you enter the harbor, keep an eye out for other vessels and follow the designated channels to avoid any collisions.
Mooring at the Port of Kotka
Once you have entered the harbor, you will see the various berths and docks where vessels can moor. The port of Kotka has several different areas for mooring, including the passenger terminal, cargo terminals, and marinas. Depending on the type of vessel you have, you will need to find the appropriate berth and follow the instructions of the port authorities.
Conclusion
Entering the seaport of Kotka is a straightforward process, thanks to the clear markings and deep entrance. By following the designated channels and mooring in the appropriate area, you can ensure a safe and efficient arrival at this bustling port.
Maritime service providers in Kotka Port
| Services | Service Supplier | Contact |
| --- | --- | --- |
Vessel ETA
Vessel Name
Type
Length
Class Expires Date
Ship manager
Estimated time of arrival
KRISTA (9434759)
General cargo ship
FINNECO III (9856854)
Ro ro cargo ship
VLIEBORG (9554781)
General cargo ship

Please

log-In

or

sign-up

to see more information
Port Map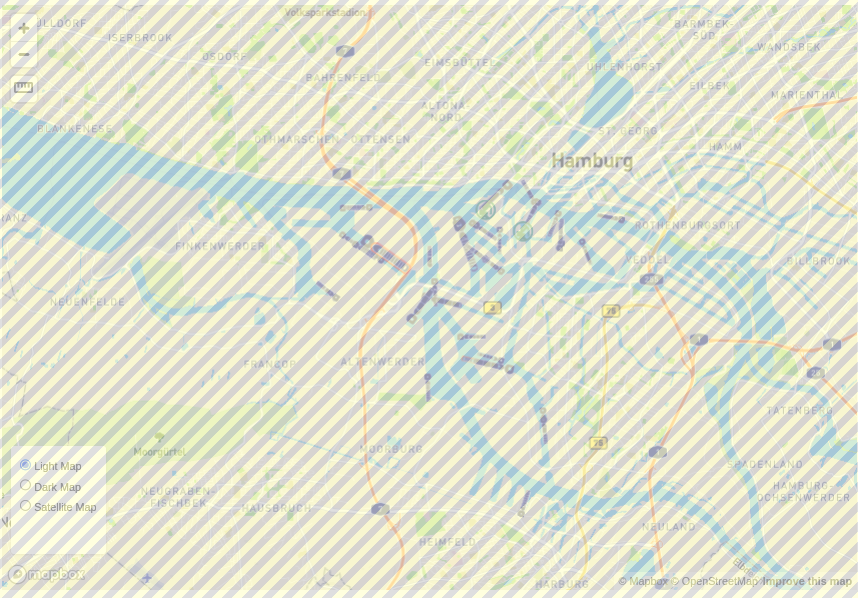 News