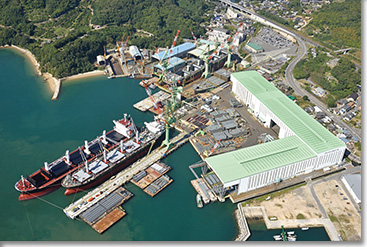 "IMABARI SHIMANAMI SHIPYARD is a shipbuilding company located in Imabari, Japan. <br /><br />It was established in 1928 and has since become one of the largest shipyards in Japan. <br /><br />The shipyard specializes in building large container ships, bulk carriers, and tankers. <br /><br />It has a total of four dry docks, with the largest being able to accommodate ships up to 400 meters in length. <br /><br />IMABARI SHIMANAMI SHIPYARD has a reputation for using advanced technology and innovative design in its shipbuilding process. <br /><br />The company has received numerous awards for its high-quality ships, including the prestigious ""Ship of the Year"" award in Japan. <br /><br />IMABARI SHIMANAMI SHIPYARD is also committed to environmental sustainability, implementing eco-friendly technologies in its shipbuilding process. <br /><br />The shipyard has a workforce of over 3,000 employees and has built over 1,000 ships since its establishment. <br /><br />IMABARI SHIMANAMI SHIPYARD is a key player in the global shipping industry, with its ships being used by major shipping companies around the world. <br /><br />The company continues to expand and innovate, with plans to build even larger and more advanced ships in the future."morehide
Contact Information
| | |
| --- | --- |
| Address | |
| Website | |
| Phone | |
| Fax | |
Contact Persons
Representations
Shipyard Location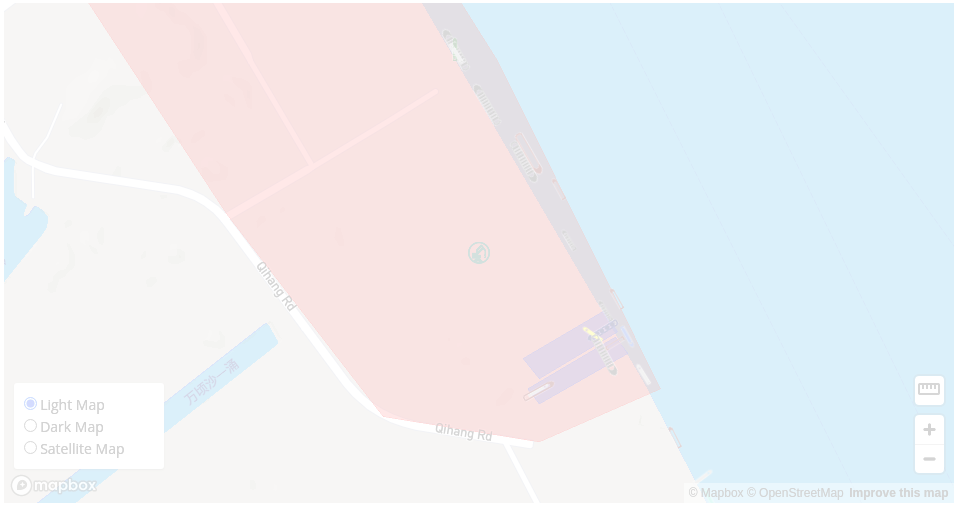 Vessels currently at the shipyard
Layout Plan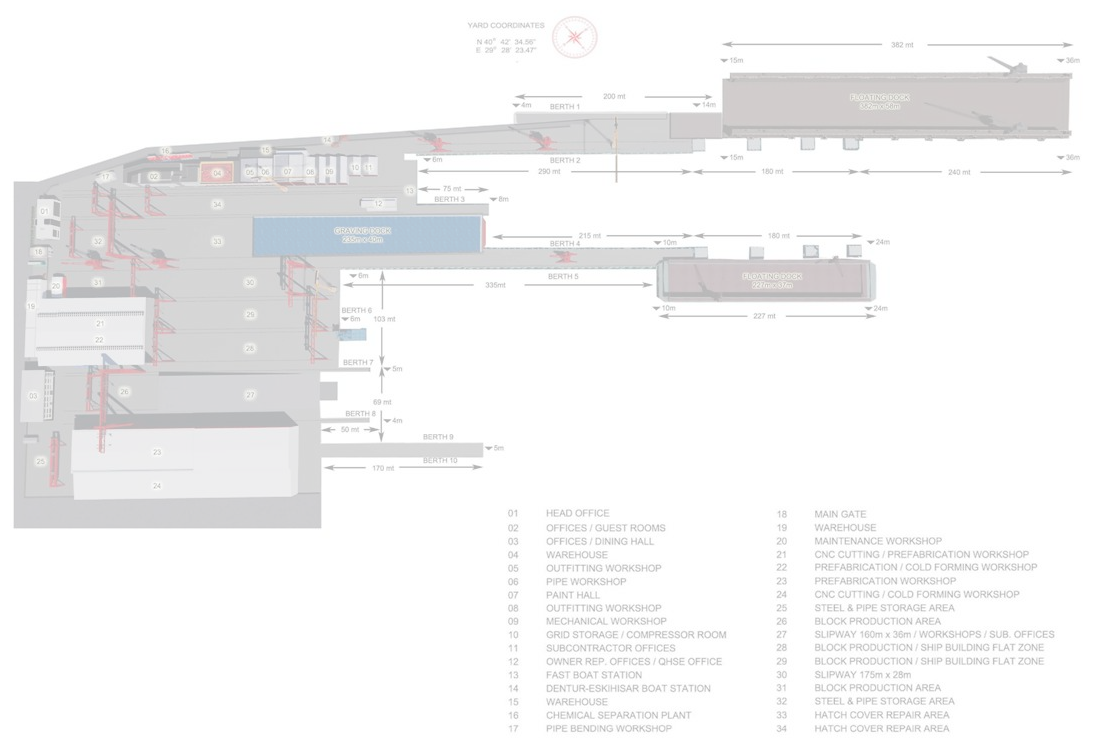 TD Classified
Manufacturer
Engine Type
Description
Quantity
Price
Type

Please

log-In

or

sign-up

to see more information
Newbuild Orderbook
Currently 10 ships under constraction / orders in this shipyard.
Please Visit new-ships.trusteddocks.com for the full information about the new-build market.
Reviews
Videos
Brochures
Categories of Wastes and HazMats
| Waste Storage Room | Waste Materials |
| --- | --- |
| | |
News
wrote by Premium ztrc Shipowner jnjj (9 months ago)
https://www.ship-technology.com/news/nyk-line-wood-chip-carrier/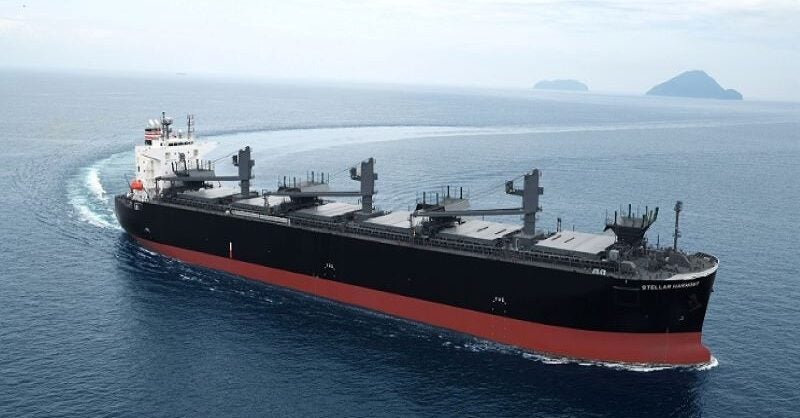 NYK Line takes delivery of new wood-chip carrier
NYK) Line has taken the delivery of a new wood-chip carrier called Stellar Harmony from Imabari Shipbuilding Group's member Iwagi Zosen.
Previous
Next
Alternative shipyards in the region