Hanjin Subic Bay
Permanent Closed
Part of
HHIC
morehide
Contact Information
Contact Persons
Representations
Shipyard Location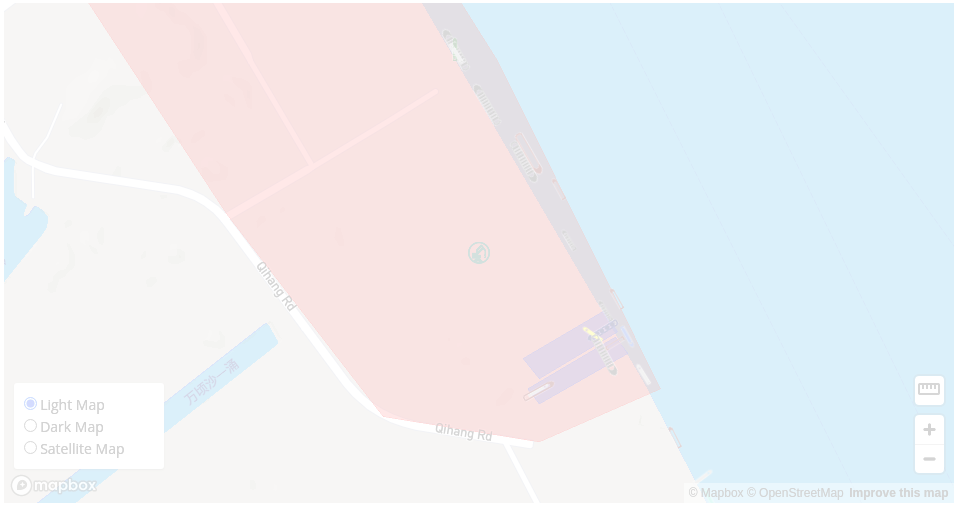 Vessels currently at the shipyard
Layout Plan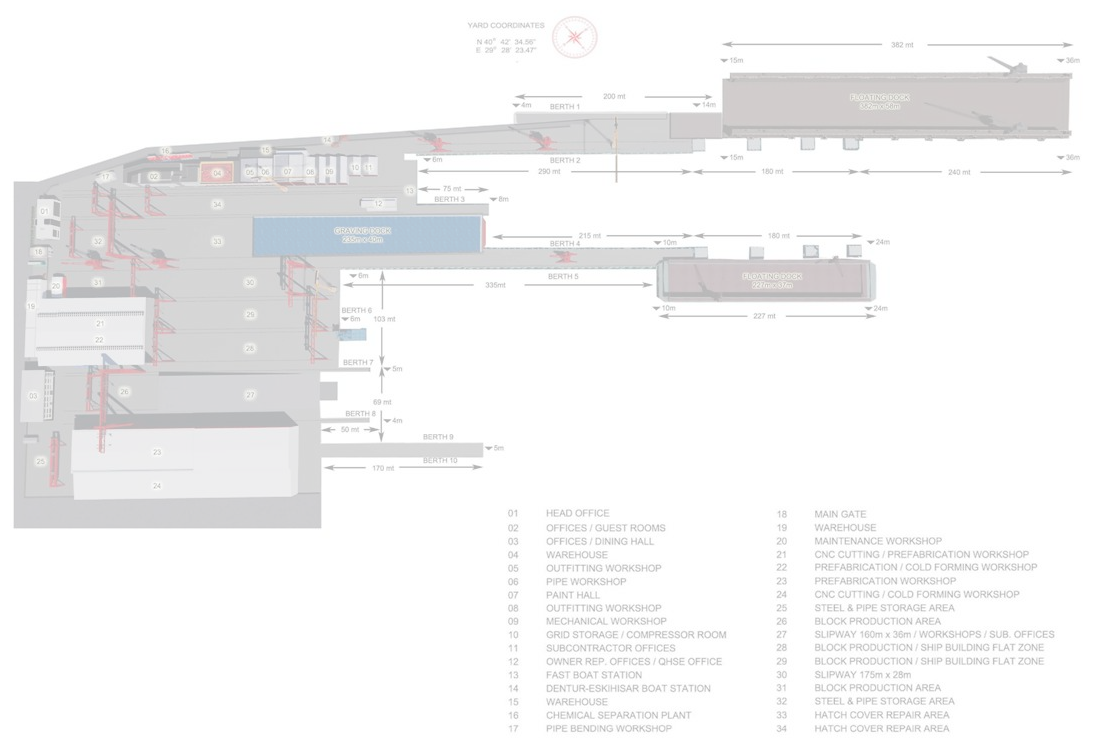 TD Classified
Manufacturer
Engine Type
Description
Quantity
Price
Type

Please

log-In

or

sign-up

to see more information
Reviews
Videos
Brochures
Categories of Wastes and HazMats
| Waste Storage Room | Waste Materials |
| --- | --- |
| | |
News
Shipbuilding and Manufacturing Equipment for Sale, formerly owned by Hanjin Philippines Shipyard
https://tdl.ink/p/274
wrote by Carsten Equipement Suppliers (about a month ago)
Hanjin Heavy Industries & Construction Company Ltd. of the Philippines recognized among the 10th Largest Shipyards In The World. With 300 Ha/740 Acres of area for the entire manufacturing unit and 35000 Staff employed during the height of the Shipyard. Equipment in this sale are installed new from 2007 to 2009 at the shipyard. Hanjin successfully built the first ship in 2009 at the shipyard.
Sale featured –
Goliath-Jib (Dockyard)-, Bridge Type & Overhead Cranes
CNC Plasma-, Oxygen Cutting Machines, Hydr. Shipyard Presses, Panel- & T-Bar Fabrication Lines,
5,000+ Welders, Welding Cable,
5,000+ Dockyard Equipment,
100+ Forklifts, Hydr.- & Crawler Cranes, Aerial Platforms, Boomstackers, Tractor & Trailers, Trucks, Vans, Buses, Cars
Vessels; Tugboats, High Speed Passenger Vessels, Roll-on Roll-off Passenger/Transport Vessels
https://hia-sales.hilcobid.com/auctions/info/id/339
wrote by premiumshipyard trusteddocks.com (12 months ago)
The government lost billions of pesos in power subsidies and tax incentives to now-defunct Hanjin Heavy Industries and Construction Philippines Inc. (HHIC-Phil), the Fiscal Incentives Review Board (FIRB) said.
In a statement Tuesday, June 7, Finance Assistant Secretary and FIRB Secretariat Head Juvy Danofrata said HHIC-Phil, operator of the massive Subic shipyard shuttered in 2019, received tax incentives amounting to P370 million in 2015 alone.
This is based on HHIC-Phil audited financial statements on its operations for 2015, earning a net taxable income of P1.234 billion after deducting its income tax holiday (ITH) equivalent to P370 million in foregone revenues for the government that year, Danofrata said.
HHIC-Phil, a unit of the South Korean shipbuilding giant Hanjin Heavy Industries & Construction Co., Ltd, was previously registered under the Subic Bay Metropolitan Authority (SBMA) and the Board of Investments for tax perks in 2006 and 2009, respectively.
Source: https://mb.com.ph/2022/06/07/govt-lost-billions-to-defunct-hanjin-shipyard-firb/
Previous
Next
Alternative shipyards in the region