Entering the Seaport of Novorossiysk, Russia
Approaching the Port
As you approach the seaport of Novorossiysk, Russia, you will first see the breakwater that protects the harbor from the open sea. The breakwater is marked by a lighthouse that serves as a navigational aid for incoming vessels.
Communicating with the Port Authority
Before entering the port, it is important to establish communication with the port authority. You can do this by contacting the Novorossiysk Port Control on VHF channel 16. The port control will provide you with the necessary information regarding the port conditions, berthing arrangements, and any other relevant information.
Entering the Port
Once you have received clearance from the port control, you can proceed to enter the port. The entrance to the port is marked by two breakwaters that form a channel. The channel is approximately 200 meters wide and has a depth of 12 meters.
As you enter the channel, it is important to maintain a safe speed and keep a lookout for other vessels. The channel is well-marked with buoys and beacons, which will guide you to the berthing area.
Berthing at Novorossiysk Port
Novorossiysk Port has several berths that can accommodate vessels of different sizes. The berths are equipped with mooring bollards, fenders, and other necessary equipment.
When berthing at Novorossiysk Port, it is important to follow the instructions of the port authority and the pilot. The pilot will assist you in maneuvering your vessel to the berth and ensure that it is safely secured.
Conclusion
Entering the seaport of Novorossiysk, Russia requires careful navigation and communication with the port authority. By following the proper procedures and guidelines, you can safely and efficiently berth your vessel at this important port.
Shipyards in Novorossiysk Port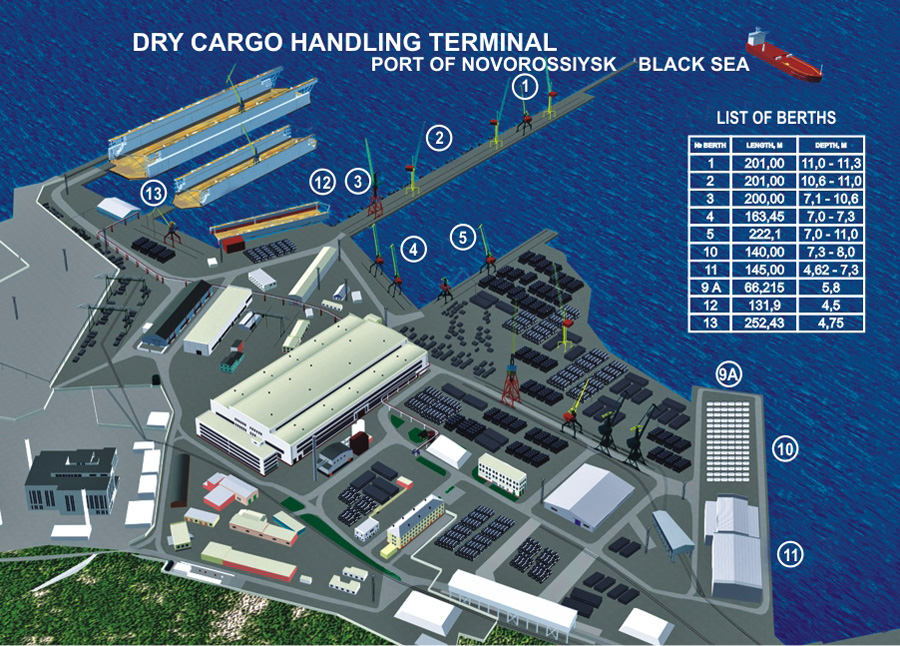 Maritime service providers in Novorossiysk Port
Vessel ETA
Vessel Name
Type
Length
Class Expires Date
Ship manager
Estimated time of arrival
WALER (9393668)
Oil and chemical tanker
KAPTAN AYTAC A (9242302)
Container ship
GREEN ANAX (9927213)
Oil and chemical tanker

Please

log-In

or

sign-up

to see more information
Port Map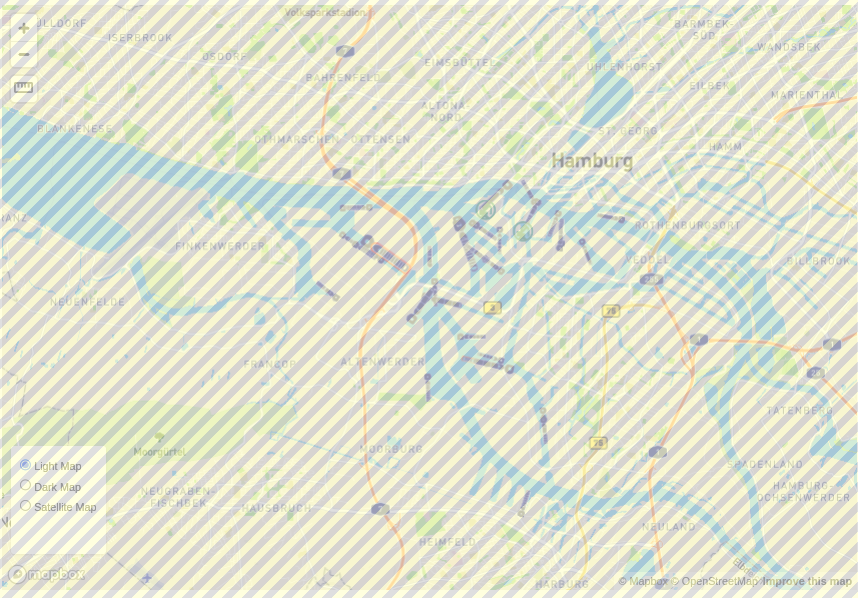 News