Entering the Seaport of Shiogama: A Nautical Guide
Approaching Shiogama
As you approach the seaport of Shiogama, keep a lookout for the distinctive red and white lighthouse that marks the entrance. This lighthouse is located on the eastern side of the port and is easily visible from a distance.
Entering the Port
Once you have located the lighthouse, steer your vessel towards the entrance of the port. The entrance is wide and well-marked, with buoys and beacons guiding you towards the harbor.
As you enter the port, keep a close eye on your depth sounder and follow the channel markers to avoid any shallow areas. The port of Shiogama has a depth of around 10 meters, so most vessels should have no trouble navigating the harbor.
Mooring in Shiogama
Once you have entered the port, you will find a range of mooring options available. The port has several berths for commercial vessels, as well as a marina for recreational boats.
If you are mooring at the commercial berths, be sure to follow the instructions of the port authorities and use appropriate fenders and lines to secure your vessel.
If you are mooring at the marina, you will find a range of facilities available, including showers, laundry, and fuel. The marina is located on the western side of the port and offers easy access to the town of Shiogama.
Conclusion
The seaport of Shiogama is a well-equipped and welcoming port that offers a range of facilities for both commercial and recreational vessels. By following the guidance of the port authorities and using appropriate navigation techniques, you can safely and easily enter the port and enjoy all that Shiogama has to offer.
Maritime service providers in Shiogama Port
Vessel ETA
Vessel Name
Type
Length
Class Expires Date
Ship manager
Estimated time of arrival
KITAKAMI (9831749)
Passenger ship
EVER ALLIANCE (9423255)
Bulk carrier
STAR CHALLEGER (9754783)
Container ship

Please

log-In

or

sign-up

to see more information
Port Map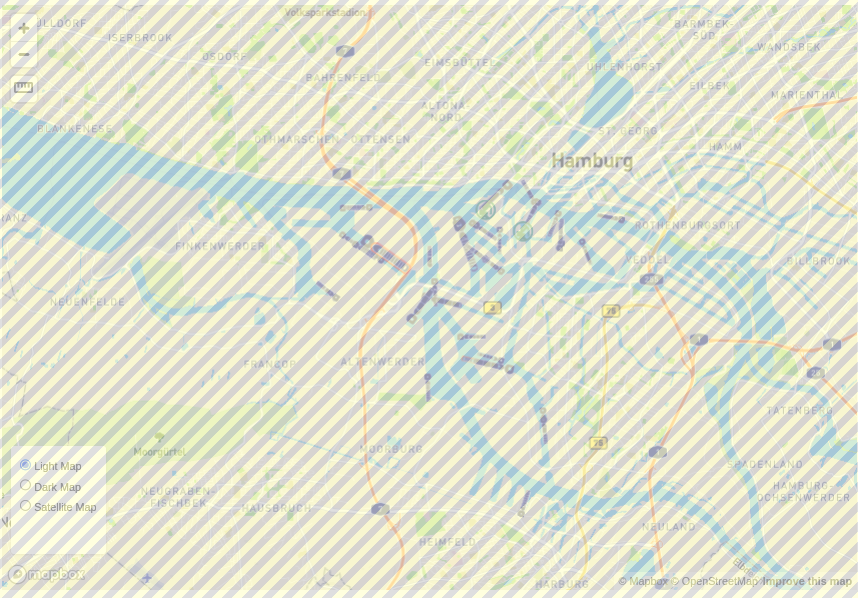 News