Entering the Seaport of Osaka: A Nautical Guide
Approaching the Port of Osaka
As you approach the Port of Osaka, keep a lookout for the distinctive red and white striped lighthouse on the breakwater. This will guide you towards the entrance of the port.
Navigating the Entrance
Once you reach the entrance of the port, you will see two large breakwaters on either side. Stay in the center of the channel and follow the marked buoys to avoid any shallow areas.
Communicating with the Port Authority
As you enter the port, make sure to contact the Port Authority on VHF channel 16 to request permission to dock. They will provide you with instructions on which berth to proceed to.
Approaching the Berth
As you approach your designated berth, reduce your speed and follow the instructions of the dockworkers. Make sure to keep a safe distance from other vessels and avoid any potential collisions.
Securing the Vessel
Once you have docked, make sure to secure your vessel properly using the appropriate lines and fenders. Follow the instructions of the dockworkers and make sure to comply with all safety regulations.
Conclusion
Entering the Seaport of Osaka requires careful navigation and communication with the Port Authority. By following these guidelines, you can ensure a safe and successful arrival at one of Japans busiest ports.
Maritime service providers in Osaka Port
Vessel ETA
Vessel Name
Type
Length
Class Expires Date
Ship manager
Estimated time of arrival
SITC YANTAI (9639622)
Container ship
DREAM ANGEL (9303156)
Ro ro cargo ship
OOCL NAGOYA (9445538)
Container ship

Please

log-In

or

sign-up

to see more information
Port Map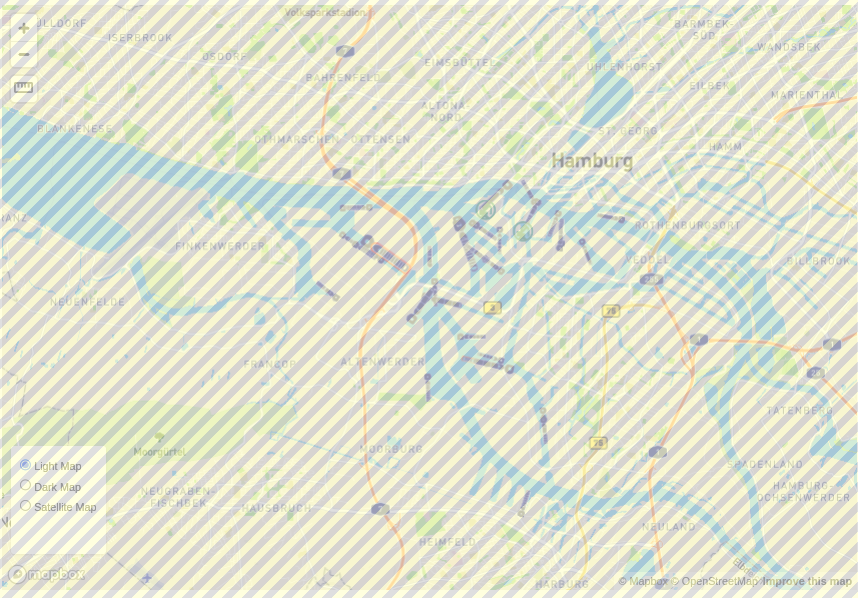 News