Entering Aberdeen Harbour: A Nautical Guide
Approaching Aberdeen Harbour
As you approach Aberdeen Harbour, keep a lookout for the ports distinctive lighthouse, which stands at the entrance to the harbor. The lighthouse is a helpful navigational aid, especially in poor visibility conditions.
Entering the Harbor
Once youve spotted the lighthouse, you can begin to make your way into Aberdeen Harbour. The entrance to the harbor is marked by a pair of breakwaters, which provide protection from the open sea. As you approach the breakwaters, keep a safe distance to avoid any potential hazards.
Following the Channel
Once youve passed through the breakwaters, youll need to follow the channel into the harbor. The channel is marked by buoys and beacons, which indicate the safe route for vessels to follow. Keep a close eye on your charts and navigation equipment to ensure you stay on course.
Communicating with the Port Authority
As you approach the harbor, youll need to establish communication with the port authority. Aberdeen Harbour has a VHF radio system, which you can use to contact the port authority and request permission to enter the harbor. Be sure to have your vessels details and any necessary documentation ready to provide to the port authority.
Mooring in Aberdeen Harbour
Once youve received permission to enter the harbor, you can make your way to your designated mooring. Aberdeen Harbour has a range of berths and facilities available, depending on the size and type of your vessel. Be sure to follow all port regulations and procedures when mooring in Aberdeen Harbour.
By following these nautical guidelines, you can safely and efficiently enter Aberdeen Harbour and enjoy all that this bustling seaport has to offer.
Shipyards in Aberdeen Harbour Port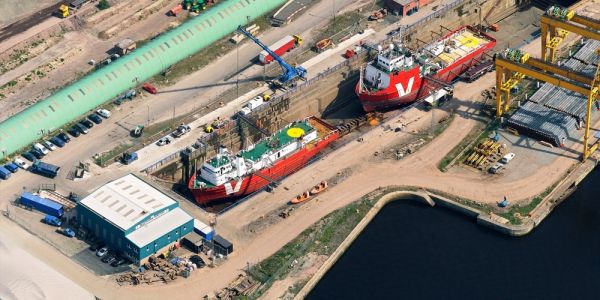 Maritime service providers in Aberdeen Harbour Port
Vessel ETA
Vessel Name
Type
Length
Class Expires Date
Ship manager
Estimated time of arrival
NORMAND SUPRA (9656668)
Service ship
NORMAND SERENADE (9408229)
Offshore vessel
HELLIAR (9119397)
Ro ro cargo ship

Please

log-In

or

sign-up

to see more information
Port Map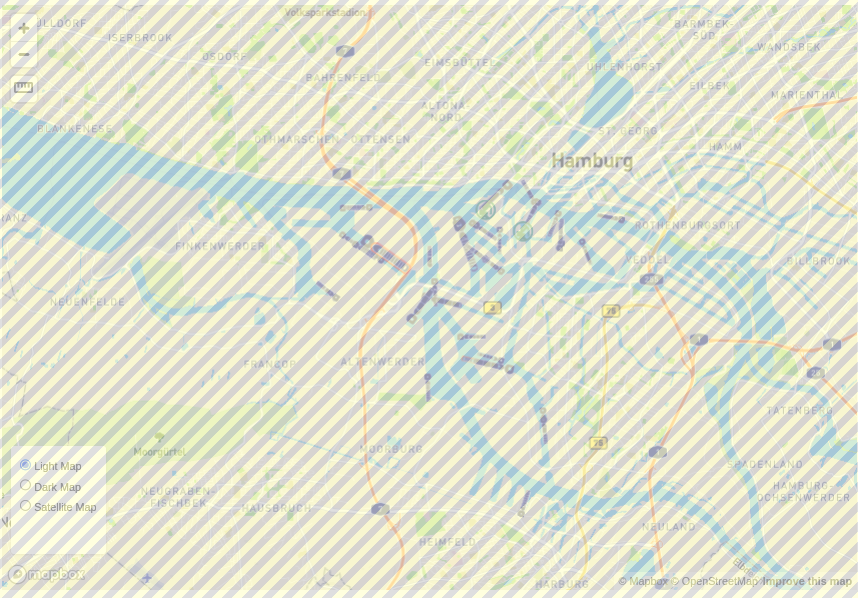 News