Entering the Seaport of Jakobstad
Approaching the Port
As you approach the seaport of Jakobstad, keep a lookout for the red and green buoys marking the entrance channel. The port is located on the eastern coast of Finland, in the Gulf of Bothnia. The entrance channel is well-marked and easy to navigate, even for larger vessels.
Communicating with the Port Authority
Before entering the port, it is important to contact the port authority to receive clearance and instructions. You can reach the port authority on VHF channel 16 or by phone at +358 6 786 1200. Be sure to provide your vessels name, size, and estimated time of arrival.
Entering the Port
Once you have received clearance from the port authority, proceed through the entrance channel and follow the marked channel to the port. The port of Jakobstad has several berths available for vessels of various sizes. Be sure to follow the ports regulations and guidelines for mooring and docking.
Conclusion
Entering the seaport of Jakobstad is a straightforward process, with a well-marked entrance channel and helpful port authority staff. By following the proper procedures and guidelines, you can safely and efficiently dock your vessel at this bustling Finnish port.
Maritime service providers in Jakobstad Port
| Services | Service Supplier | Contact |
| --- | --- | --- |
Vessel ETA
Port Map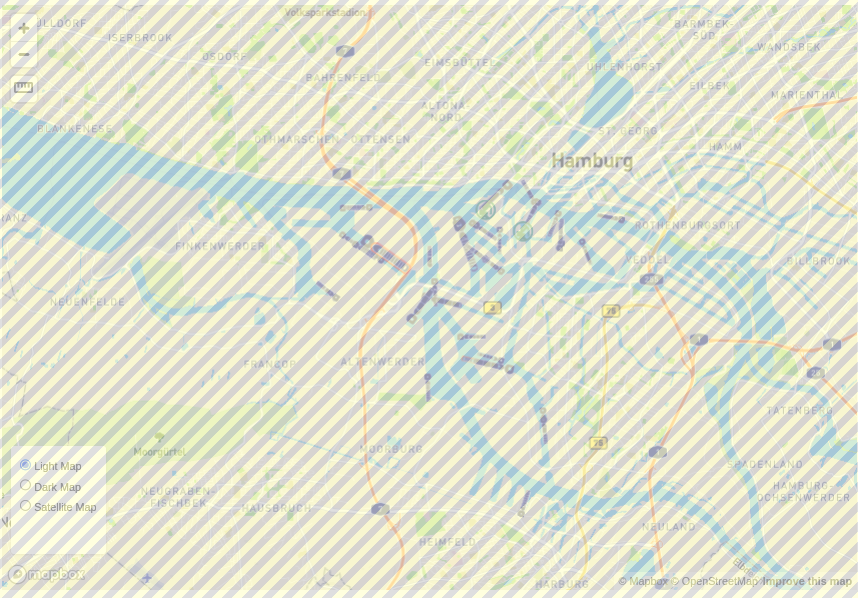 News