Entering Jeddah Islamic Port: A Nautical Guide
Approaching Jeddah Islamic Port
As you approach Jeddah Islamic Port, keep a lookout for the ports distinctive landmarks, including the King Fahd Fountain and the Red Sea Mall. The port is located on the eastern shore of the Red Sea, approximately 55 nautical miles south of the city of Jeddah.
Communicating with Jeddah Islamic Port
Before entering the port, you must establish communication with the port authorities. Use the ports designated VHF channels (VHF 16 and VHF 12) to contact the ports harbor master and request permission to enter.
Entering Jeddah Islamic Port
Once you have received permission to enter, proceed towards the ports entrance, which is marked by two breakwaters. The entrance is approximately 200 meters wide and has a depth of 16 meters.
As you enter the port, keep a safe distance from other vessels and follow the ports traffic separation scheme. The port has designated anchorages and berths for different types of vessels, so make sure you are heading towards the correct location.
Mooring at Jeddah Islamic Port
When mooring at Jeddah Islamic Port, make sure you follow the ports safety regulations and procedures. The port has modern facilities and equipment for loading and unloading cargo, as well as for refueling and provisioning.
Remember to obtain clearance from the port authorities before departing from Jeddah Islamic Port. Safe travels!
Maritime service providers in Jeddah Islamic Port Port
Vessel ETA
Vessel Name
Type
Length
Class Expires Date
Ship manager
Estimated time of arrival
MAERSK SENTOSA (9315202)
Container ship
KUO LUNG (9148544)
Container ship
ABU YASSER II (7712585)
Ro ro cargo ship

Please

log-In

or

sign-up

to see more information
Port Map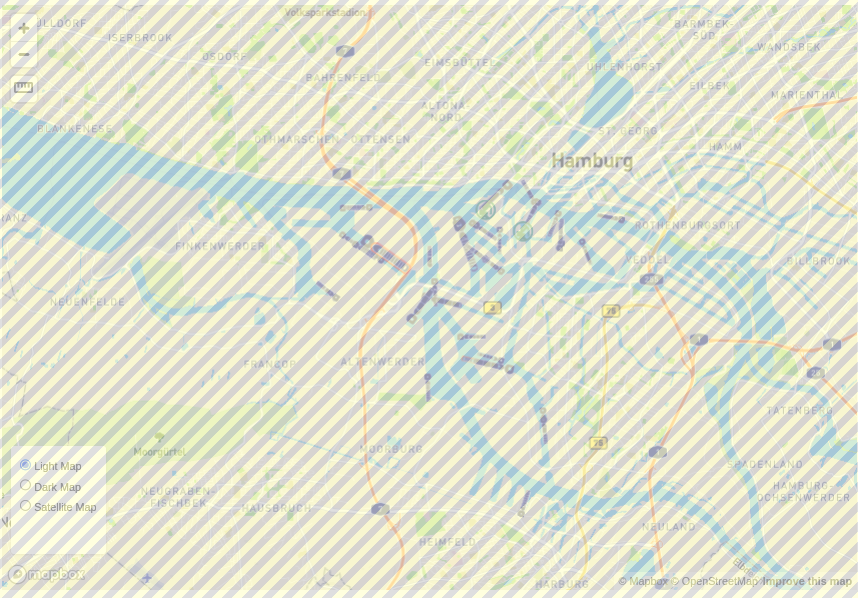 News