"
Entering the Seaport of Shekou
Approaching Shekou
As you approach the seaport of Shekou, keep a lookout for the red and green buoys marking the entrance channel. The channel is approximately 200 meters wide and is dredged to a depth of 12 meters, allowing for vessels of up to 100,000 DWT to enter.
Communicating with Shekou Port Control
Before entering the port, it is mandatory to contact Shekou Port Control on VHF Channel 16 to request permission to enter. Be sure to use the name ""Shekou Port"" when communicating to ensure clear and efficient communication.
Entering Shekou Port
Once permission has been granted, proceed through the entrance channel, keeping a safe distance from other vessels and following the designated traffic lanes. The port is equipped with modern navigation aids, including radar and GPS, to assist with safe navigation.
Mooring at Shekou Port
Upon arrival at Shekou Port, follow the instructions of the port authority and mooring crew. The port has a variety of berths and facilities to accommodate different types of vessels, including container ships, bulk carriers, and tankers.
Conclusion
Entering the seaport of Shekou requires careful navigation and communication with port control. By following the designated channels and procedures, vessels can safely and efficiently enter and moor at this important port in southern China."
Shipyards in Shekou Port
Maritime service providers in Shekou Port
Vessel ETA
Vessel Name
Type
Length
Class Expires Date
Ship manager
Estimated time of arrival
MSC FELIXSTOWE (9290402)
Container ship
CMA CGM BLUE WHALE (9317963)
Container ship
COSCO HELLAS (9308510)
Container ship

Please

log-In

or

sign-up

to see more information
Port Map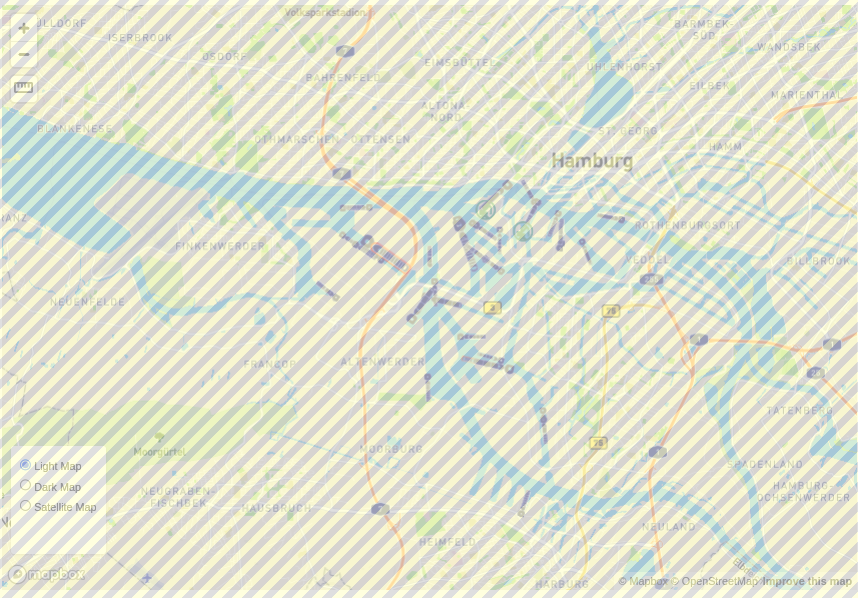 News