Entering the Seaport of Wakayama, Wakayama
Approaching the Port
As you approach the seaport of Wakayama, keep a lookout for the breakwater that marks the entrance. The breakwater is easily visible from a distance and is marked with a red and white lighthouse.
Entering the Port
Once you have located the breakwater, steer your vessel towards it and follow the channel markers into the port. The channel is well-marked and maintained, so you should have no trouble navigating your way in.
Mooring at the Port
When you reach the port, you will find a number of berths available for mooring. The port is equipped with modern facilities and offers a range of services to visiting vessels.
Departing the Port
When its time to depart the port, simply follow the channel markers out of the port and back into open water. Remember to keep a lookout for other vessels and to follow all relevant safety procedures.
Overall, the seaport of Wakayama is a well-maintained and easily accessible port that offers a range of services to visiting vessels. Whether you are arriving or departing, you can be sure of a safe and hassle-free experience.
Maritime service providers in Wakayama Port
Vessel ETA
Vessel Name
Type
Length
Class Expires Date
Ship manager
Estimated time of arrival
ALTAY (9163049)
General cargo ship
SEACON OSAKA (9433872)
General cargo ship
SHOKAI (9940710)
Oil and chemical tanker

Please

log-In

or

sign-up

to see more information
Port Map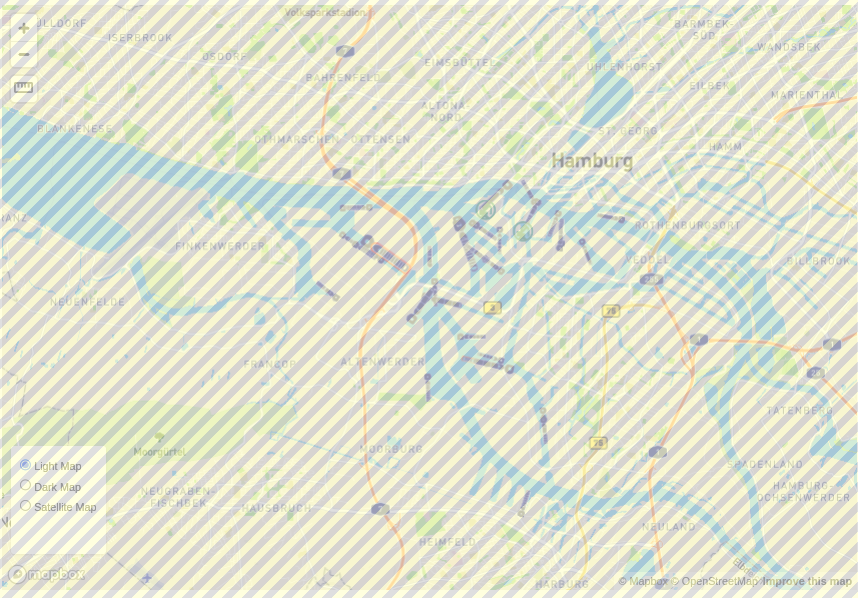 News