Entering the Seaport of Houston
Approaching the Port
As you approach the Seaport of Houston, keep a lookout for the entrance channel markers. The channel is marked by red and green buoys, with the red buoys on your right (starboard) side and the green buoys on your left (port) side. Follow the channel markers carefully to avoid running aground or colliding with other vessels.
Communicating with the Port
Before entering the Seaport of Houston, you must contact the port authority to request permission to enter. Use your VHF radio to hail the port on channel 12 and provide your vessels name, size, and destination. The port authority will provide you with further instructions and may assign you a berth or anchorage.
Entering the Port
Once you have received permission to enter the Seaport of Houston, proceed carefully through the channel. Keep a safe distance from other vessels and follow the speed limits and traffic rules. As you approach your assigned berth or anchorage, be prepared to maneuver your vessel carefully to avoid collisions or damage to other vessels or port infrastructure.
Conclusion
Entering the Seaport of Houston requires careful navigation and communication with the port authority. By following the channel markers, communicating effectively, and maneuvering your vessel safely, you can enter the port with confidence and ensure a successful visit.
Maritime service providers in Houston Port
Vessel ETA
Vessel Name
Type
Length
Class Expires Date
Ship manager
Estimated time of arrival
STOLT LOTUS (9617648)
Oil and chemical tanker
AAL MERKUR (9509695)
General cargo ship
JENNY M (9324150)
Bulk carrier

Please

log-In

or

sign-up

to see more information
Port Map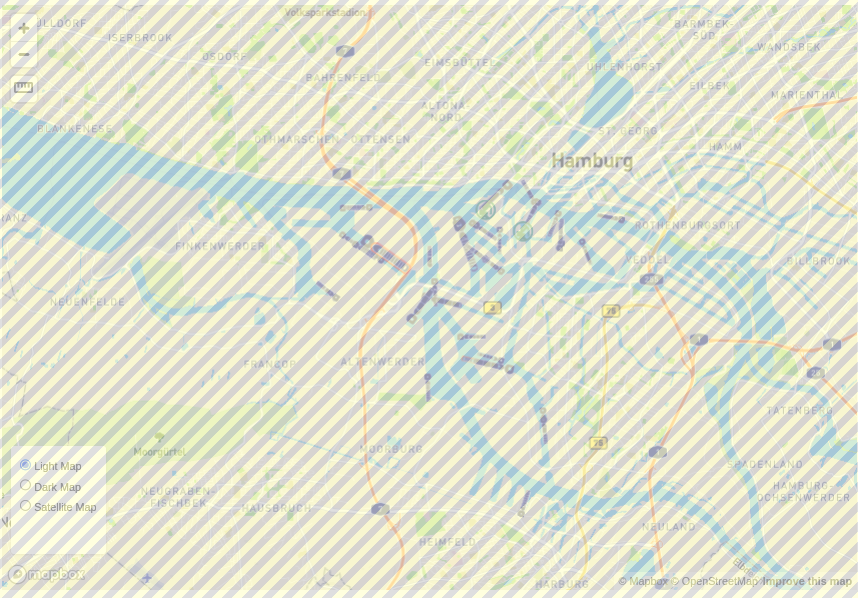 News