Entering the Seaport of Sakaiminato
Approaching Sakaiminato
As you approach the seaport of Sakaiminato, keep a lookout for the breakwater that marks the entrance to the harbor. The breakwater is easily identifiable by the lighthouse that sits atop it. Once you have spotted the breakwater, adjust your course to head towards it.
Entering the Harbor
As you enter the harbor, be sure to keep a safe distance from other vessels and follow any instructions given by the harbor master. The harbor is well-marked with buoys and navigational aids, so keep a sharp lookout for these as you make your way towards the dock.
Docking at Sakaiminato
Once you have reached the dock, follow the instructions of the dockhands and tie up your vessel securely. The harbor at Sakaiminato is well-equipped with all the necessary facilities, including fuel, water, and electricity, so you can rest assured that your vessel will be well taken care of during your stay.
Conclusion
In conclusion, entering the seaport of Sakaiminato is a straightforward process that is well-marked and easy to navigate. By following the instructions of the harbor master and the dockhands, you can ensure a safe and hassle-free arrival at this bustling port.
Maritime service providers in Sakaiminato Port
Vessel ETA
Port Map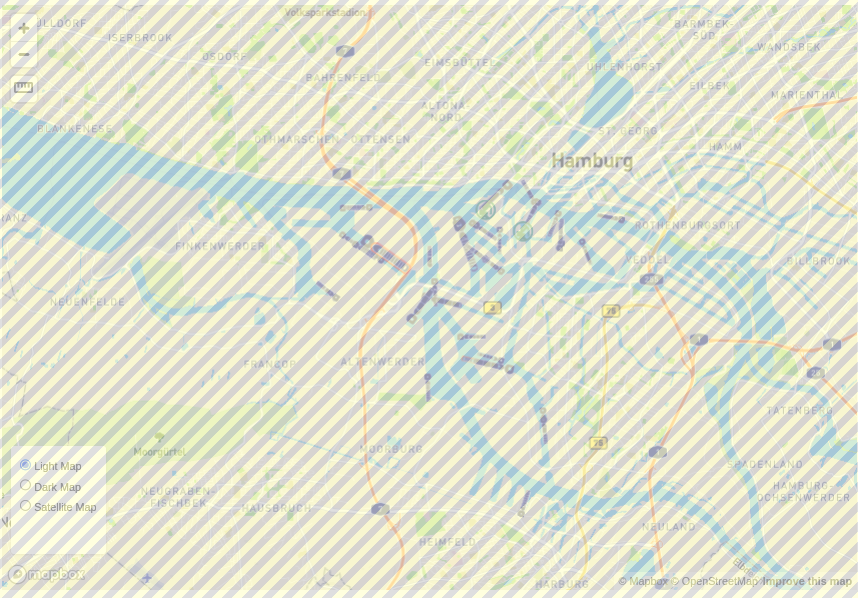 News