Entering the Seaport of Omaezaki
Approaching Omaezaki
As you approach the seaport of Omaezaki, keep a lookout for the Omaezaki lighthouse. This lighthouse is a prominent landmark and can be seen from a distance. As you get closer, you will see the breakwater that protects the harbor from the open sea.
Entering the Harbor
To enter the harbor, you must first contact the Omaezaki Port Authority on VHF channel 16. They will provide you with instructions on where to dock and any other relevant information. The harbor has several berths for vessels of different sizes, so make sure you are assigned the correct one.
Navigating the Harbor
Once inside the harbor, keep a lookout for other vessels and follow the designated channels. The harbor can be busy at times, so it is important to maintain a safe speed and distance from other boats. The Omaezaki Port Authority has strict rules and regulations that must be followed to ensure the safety of all vessels in the harbor.
Docking at Omaezaki
When you arrive at your assigned berth, make sure you have all necessary lines and fenders ready. The harbor has a variety of facilities, including fueling stations, water, and electricity. The Omaezaki Port Authority staff will assist you with docking and any other needs you may have.
Conclusion
Entering the seaport of Omaezaki requires careful navigation and communication with the Omaezaki Port Authority. By following the designated channels and rules, you can safely dock your vessel and enjoy the facilities of this bustling harbor.
Maritime service providers in Omaezaki Port
Vessel ETA
Vessel Name
Type
Length
Class Expires Date
Ship manager
Estimated time of arrival
WOOYANG GLORY (9538256)
General cargo ship
SUNFLOWER HAKATA (9284219)
Ro ro cargo ship

Please

log-In

or

sign-up

to see more information
Port Map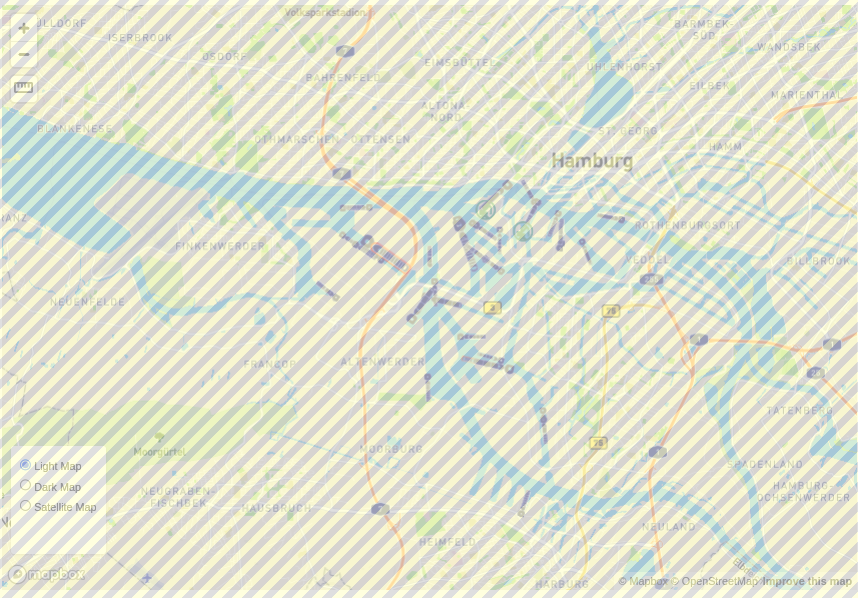 News