Entering Sriracha Harbour: A Nautical Guide
Approaching Sriracha Harbour
As you approach Sriracha Harbour, keep a lookout for the ports distinctive red and white lighthouse. This beacon marks the entrance to the harbour and is visible from several miles away. As you get closer, youll also see the ports breakwater, which protects the harbour from waves and currents.
Navigating the Entrance
Once youve spotted the lighthouse and breakwater, its time to navigate the entrance to Sriracha Harbour. The entrance is approximately 100 meters wide and is marked by two green buoys on the starboard side and two red buoys on the port side. Keep the buoys to your right as you enter the harbour.
Entering the Harbour
As you pass through the entrance, youll see the ports main pier straight ahead. This pier is used for loading and unloading cargo and passengers. To the left of the pier, youll see the ports container terminal, which is used for storing and transferring shipping containers.
Mooring at Sriracha Harbour
Once youve entered the harbour, youll need to find a suitable berth to moor your vessel. The port has several berths available, ranging from small fishing boats to large cargo ships. Contact the port authority on VHF channel 16 to request a berth assignment and receive instructions on how to moor your vessel.
Conclusion
Navigating and entering Sriracha Harbour requires careful attention to detail and a good understanding of nautical navigation. By following the guidelines outlined in this guide, youll be able to safely and efficiently enter the port and moor your vessel.
Maritime service providers in Sriracha Harbour Port
| Services | Service Supplier | Contact |
| --- | --- | --- |
Vessel ETA
Vessel Name
Type
Length
Class Expires Date
Ship manager
Estimated time of arrival
MARITIME COMITY (9848326)
Oil and chemical tanker
FLC FORTUNE (9482500)
Bulk carrier
SOUTHERN HOPE (9860336)
Bulk carrier

Please

log-In

or

sign-up

to see more information
Port Map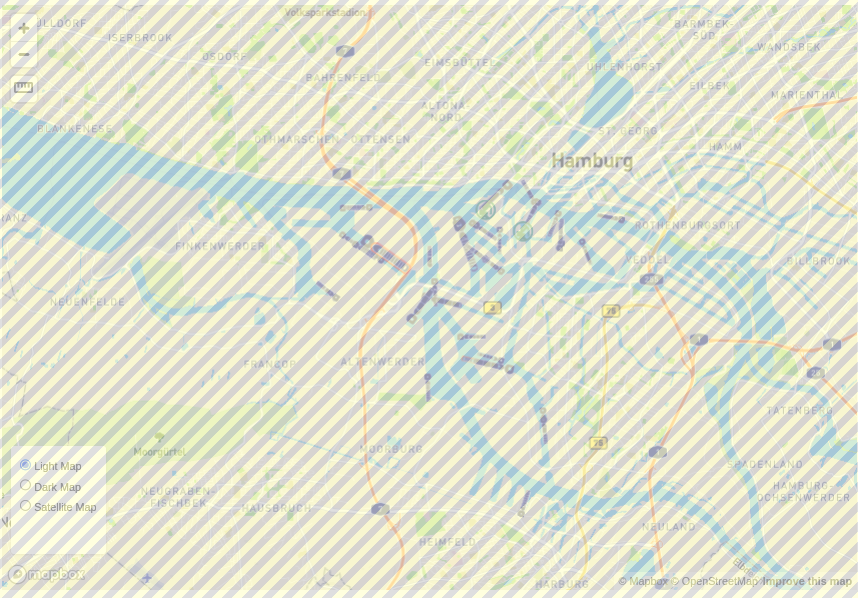 News