Entering the Seaport of Naoetsu
Approaching the Port
As you approach the Port of Naoetsu, keep a lookout for the breakwater that marks the entrance. The breakwater is located on the eastern side of the port and is easily visible from a distance. Once you have identified the breakwater, steer your vessel towards it, keeping a safe distance from any other vessels in the area.
Entering the Port
As you enter the Port of Naoetsu, you will need to follow the designated channel. The channel is marked by buoys and is clearly visible from the water. Make sure to stay within the channel to avoid running aground or colliding with other vessels.
Communicating with the Port Authority
Before entering the port, you will need to contact the Port of Naoetsus harbor master on VHF channel 16. The harbor master will provide you with instructions on where to dock and any other important information you need to know.
Docking at the Port
Once you have received instructions from the harbor master, proceed to your designated berth. The Port of Naoetsu has several berths for vessels of different sizes, so make sure you are heading to the correct one. As you approach your berth, slow down and prepare to dock. Use your vessels lines and fenders to secure it to the dock.
Conclusion
Entering the Port of Naoetsu requires careful navigation and communication with the harbor master. By following the designated channel and communicating effectively, you can safely and efficiently dock your vessel at this important seaport.
Maritime service providers in Port of Naoetsu Port
Vessel ETA
Vessel Name
Type
Length
Class Expires Date
Ship manager
Estimated time of arrival
EISHIN MARU NO.18 (9325714)
Oil and chemical tanker
ATLANTIC SOUTH (9414137)
Container ship
SERI AYU (9329679)
Gas tanker

Please

log-In

or

sign-up

to see more information
Port Map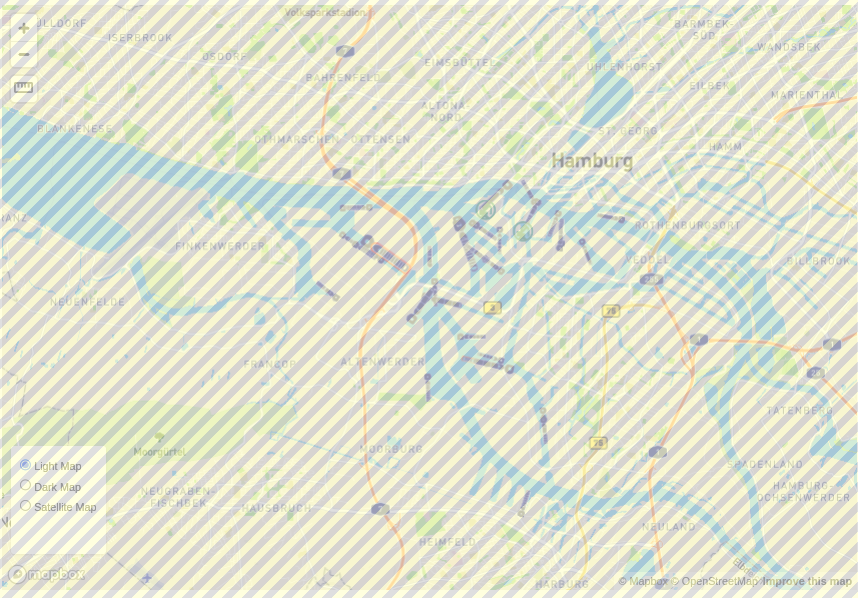 News