Entering Higashi-Harima Seaport: A Nautical Guide
Approaching Higashi-Harima Seaport
As you approach Higashi-Harima Seaport, keep a lookout for the ports distinctive red and white lighthouse. This beacon marks the entrance to the port and is visible from several miles away. As you get closer, youll also see the ports breakwater, which protects the harbor from rough seas.
Navigating the Harbor Entrance
Once youve spotted the lighthouse and breakwater, its time to navigate the harbor entrance. The entrance is wide and deep, with plenty of room for even the largest vessels. As you enter the harbor, keep an eye out for other ships and follow the designated shipping lanes to avoid collisions.
Approaching the Dock
As you approach the dock at Higashi-Harima Seaport, youll see a series of buoys and markers that indicate the safe approach to the dock. Follow these markers carefully, and be sure to communicate with the port authorities via radio to coordinate your arrival.
Mooring at Higashi-Harima Seaport
Once youve reached the dock, its time to moor your vessel. Higashi-Harima Seaport has a variety of mooring options, including fixed and floating docks, as well as buoys and anchorages. Be sure to follow the ports guidelines for mooring and securing your vessel, and dont hesitate to ask for assistance if you need it.
Conclusion
Entering Higashi-Harima Seaport requires careful navigation and communication with port authorities. By following the guidelines outlined above, you can safely and efficiently enter the port and moor your vessel. Whether youre a seasoned sailor or a first-time visitor, Higashi-Harima Seaport offers a warm welcome and excellent facilities for all types of vessels.
Maritime service providers in Higashi-Harima Port
Vessel ETA
Vessel Name
Type
Length
Class Expires Date
Ship manager
Estimated time of arrival
ASAHI MARU (9747766)
Bulk carrier
TIJUCA (9377511)
Ro ro cargo ship
ENERGY COSMOS (9878151)
Bulk carrier

Please

log-In

or

sign-up

to see more information
Port Map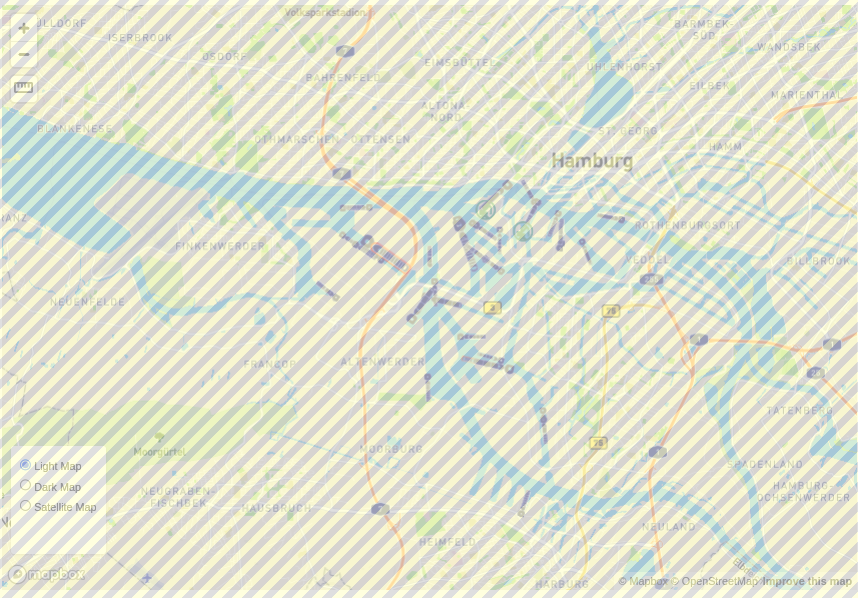 News