Entering the Seaport of Himeji
Approaching Himeji Port
As you approach the seaport of Himeji, keep a lookout for the Himeji Port Control Tower. This tower is a prominent landmark and will guide you towards the entrance of the port.
Following the Channel
Once you have located the control tower, follow the channel markers towards the port entrance. The channel is well-marked and maintained, so be sure to stay within the designated area to avoid any hazards.
Communicating with Himeji Port Control
As you near the entrance of the port, contact Himeji Port Control on VHF Channel 16 to request permission to enter. Be sure to provide your vessels name, size, and destination.
Entering Himeji Port
After receiving permission from Himeji Port Control, proceed towards the entrance of the port. The entrance is marked by two breakwaters, which provide protection from the open sea. Follow the channel markers and be mindful of any other vessels in the area.
Mooring at Himeji Port
Once inside the port, follow the designated mooring area for your vessels size. Himeji Port offers a variety of mooring options, including berths, buoys, and anchorages. Be sure to secure your vessel properly and follow all port regulations.
Enjoying Himeji Port
Now that you have safely entered Himeji Port, take some time to explore the area. Himeji is a beautiful city with a rich history and culture. Visit the famous Himeji Castle, sample local cuisine, or simply relax and enjoy the view of the port.
Maritime service providers in Himeji Port
Vessel ETA
Vessel Name
Type
Length
Class Expires Date
Ship manager
Estimated time of arrival
MITSUHIRO8 (9774757)
General cargo ship
ESSHU MARU (9666560)
Gas tanker
LNG JUPITER (9341689)
Gas tanker

Please

log-In

or

sign-up

to see more information
Port Map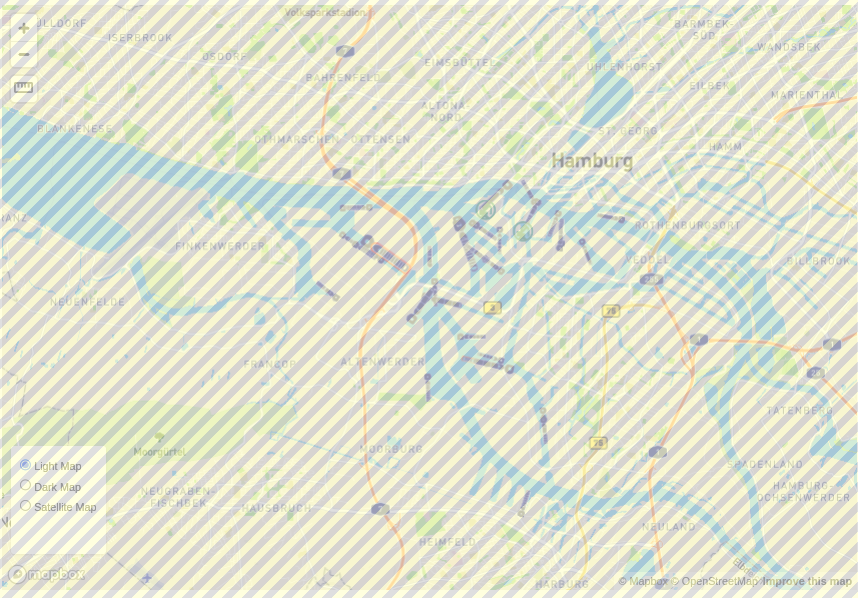 News