Entering the Seaport of Davao: A Nautical Guide
Approaching the Port of Davao
As you approach the seaport of Davao, keep a lookout for the ports distinctive landmarks. The port is located on the southeastern coast of the island of Mindanao, and is easily recognizable by its towering cranes and bustling cargo ships.
Communicating with the Port of Davao
Before entering the port, it is important to establish communication with the port authorities. Use the designated VHF channel to contact the ports harbor master and request permission to enter. Be sure to provide your vessels name, size, and cargo information.
Navigating the Port of Davao
Once you have received permission to enter the port, follow the designated shipping channel and keep a safe distance from other vessels. The port of Davao is a busy commercial port, so be prepared to encounter large cargo ships and other vessels.
Moor Your Vessel at the Port of Davao
When you arrive at your designated berth, follow the ports mooring instructions carefully. The port of Davao has modern facilities and equipment to assist with mooring, so take advantage of these resources to ensure a safe and efficient mooring process.
Conclusion
Navigating the seaport of Davao requires careful planning and communication with port authorities. By following these nautical guidelines, you can safely and efficiently enter the port and moor your vessel.
Maritime service providers in Davao Port
| Services | Service Supplier | Contact |
| --- | --- | --- |
Vessel ETA
Vessel Name
Type
Length
Class Expires Date
Ship manager
Estimated time of arrival
M/V TRANS-ASIA 15 (9117777)
Container ship
PACIFIC MAGNOLIA (9185334)
General cargo ship
NTC FLAMINGO (9886524)
Other tanker

Please

log-In

or

sign-up

to see more information
Port Map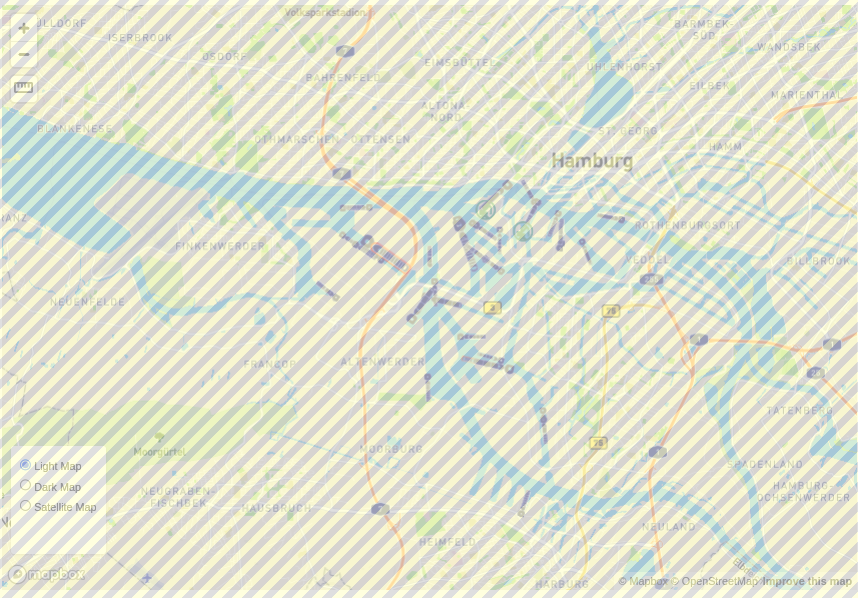 News