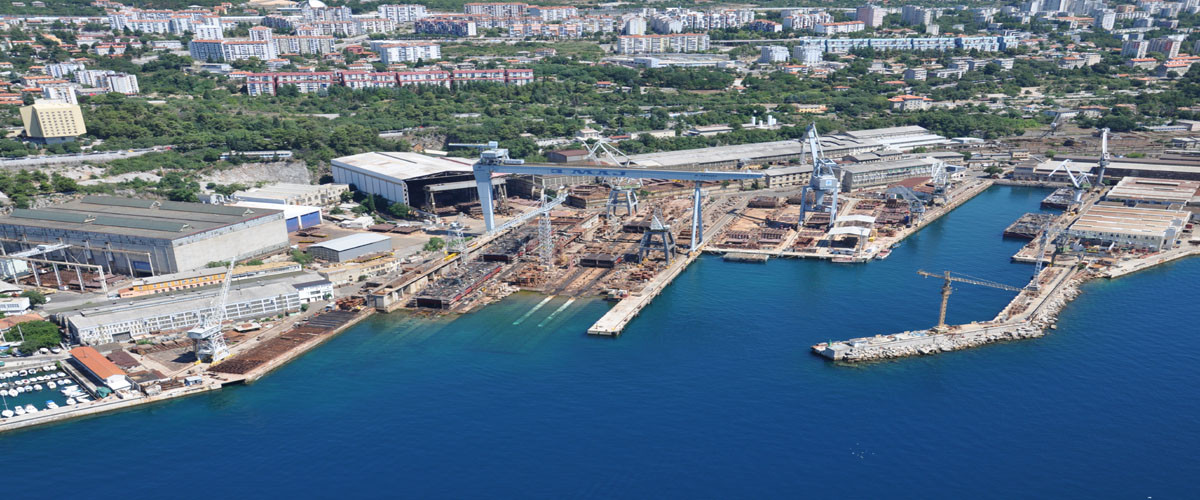 ULJANIK SHIPYARD JSC
Permanent Closed
Since its foundation in 1856 the Shipyard has been developing the shipbuilding activity, the high technological level of which has been achieved and confirmed by generations of employees through many years and by the floating units of top quality built, thus procuring international references and reputation which should be further on increased through: a profitable business activity; the construction of ships to special orders of highest world's quality, low costs in service and long lifetime; the construction of sophisticated ships for special purpose for dry and liquid cargo and for more demanding buyers on the world's market; the construction of ships in competitive, shortest possible times with obligatory observing of the contractual delivery terms; quality, terms and price and a further promotion of the international reputation and recognition of the Shipyard.morehide
Contact Information
| | |
| --- | --- |
| Address | |
| Website | |
| Phone | |
| Fax | |
Contact Persons
Certificates



Representations
Shipyard Location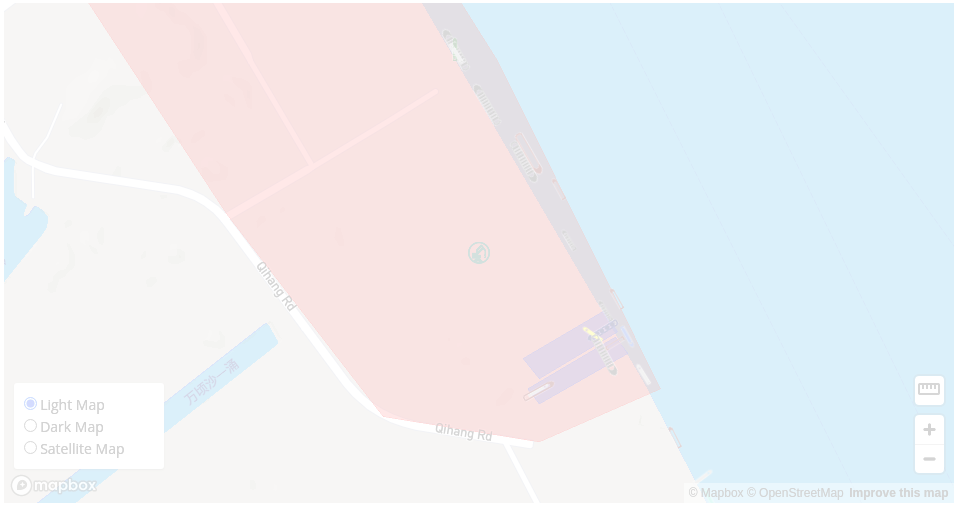 Vessels currently at the shipyard
Layout Plan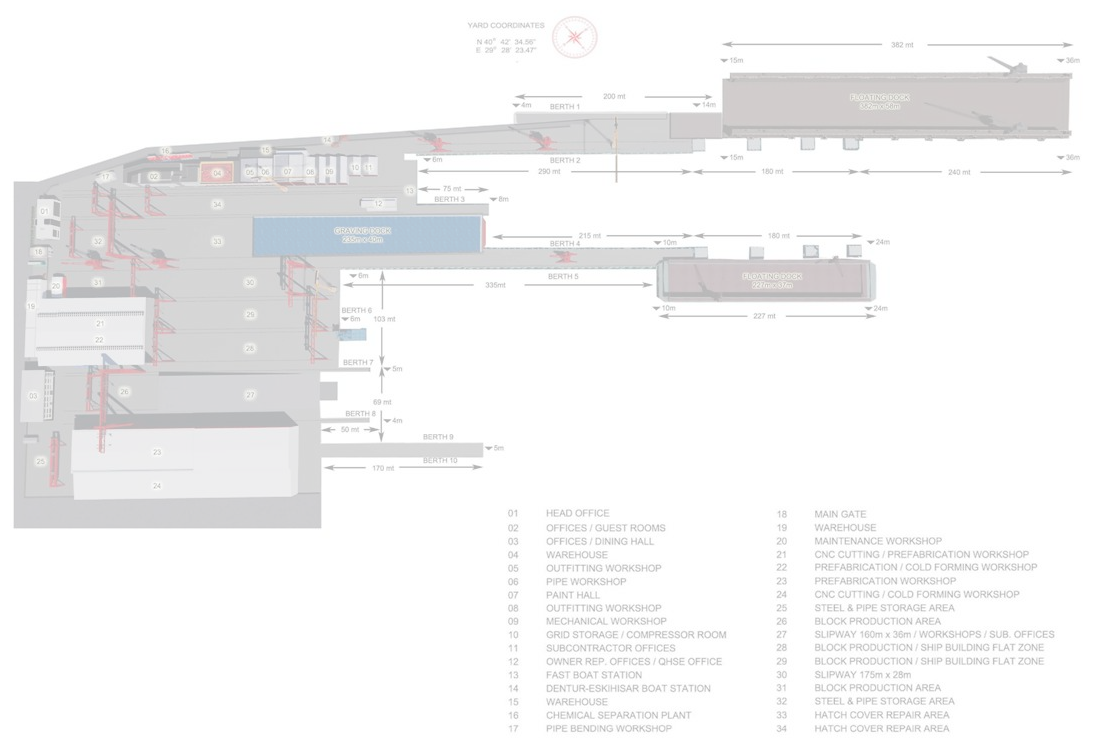 TD Classified
Manufacturer
Engine Type
Description
Quantity
Price
Type

Please

log-In

or

sign-up

to see more information
Newbuild Orderbook
Currently 5 ships under constraction / orders in this shipyard.
Please Visit new-ships.trusteddocks.com for the full information about the new-build market.
Reviews
Videos
Brochures
Categories of Wastes and HazMats
| Waste Storage Room | Waste Materials |
| --- | --- |
| | |
News
wrote by Carsten Bullemer (6 months ago)
https://seenews.com/news/croatia-welcomes-ce-industries-bid-for-uljanik-shipyard-804318
Croatia welcomes CE Industries' bid for Uljanik shipyard
Croatia's economy ministry said on Thursday it welcomes the interest of Czech investor CE Industries to acquire an ownership stake in Uljanik Brodogradnja
wrote by Premium ztrc Shipowner jnjj (9 months ago)
https://seenews.com/news/croatias-uljanik-majority-stake-in-shipyard-3-maj-fails-to-attract-buyers-796607
Croatia's Uljanik majority stake in shipyard 3. Maj fails to attract buyers
Croatian shipbuilding company 3. Maj Brodogradiliste [ZSE:3MAJ] said on Wednesday that a public call for expressions of interest for the purchase of an 88.
Previous
Next
Alternative shipyards in the region