Entering the Seaport of Vitoria
Approaching the Port

As you approach the seaport of Vitoria, keep a lookout for the ports distinctive lighthouse. The lighthouse is located on the eastern side of the port and is easily visible from a distance. As you get closer, youll also see the ports breakwater, which protects the harbor from the open sea.

Entering the Harbor

Once youve identified the lighthouse and the breakwater, you can begin to make your way into the harbor. The entrance to the port is located on the western side of the breakwater. As you approach the entrance, be sure to keep a safe distance from any other vessels that may be entering or leaving the port.

Navigating the Harbor

Once youve entered the harbor, youll need to navigate to your assigned berth. The port of Vitoria has several berths for different types of vessels, so be sure to confirm your berth assignment with the port authority before entering the harbor. As you navigate through the harbor, keep an eye out for any other vessels or obstacles that may be in your path.

Mooring at Your Berth

When you reach your assigned berth, youll need to moor your vessel securely. The port of Vitoria has modern mooring facilities, including bollards, cleats, and fenders. Be sure to follow the ports mooring procedures and use the appropriate equipment to ensure a safe and secure mooring.

Conclusion

Entering the seaport of Vitoria requires careful navigation and attention to detail. By following the ports procedures and guidelines, you can safely and efficiently enter the harbor and moor your vessel at your assigned berth.
Maritime service providers in Vitoria Port
Vessel ETA
Vessel Name
Type
Length
Class Expires Date
Ship manager
Estimated time of arrival
HG ROTTERDAM (9598921)
Bulk carrier
CAPE TOWN HIGHWAY (9565558)
Ro ro cargo ship
FREE STATE (9386392)
Bulk carrier

Please

log-In

or

sign-up

to see more information
Port Map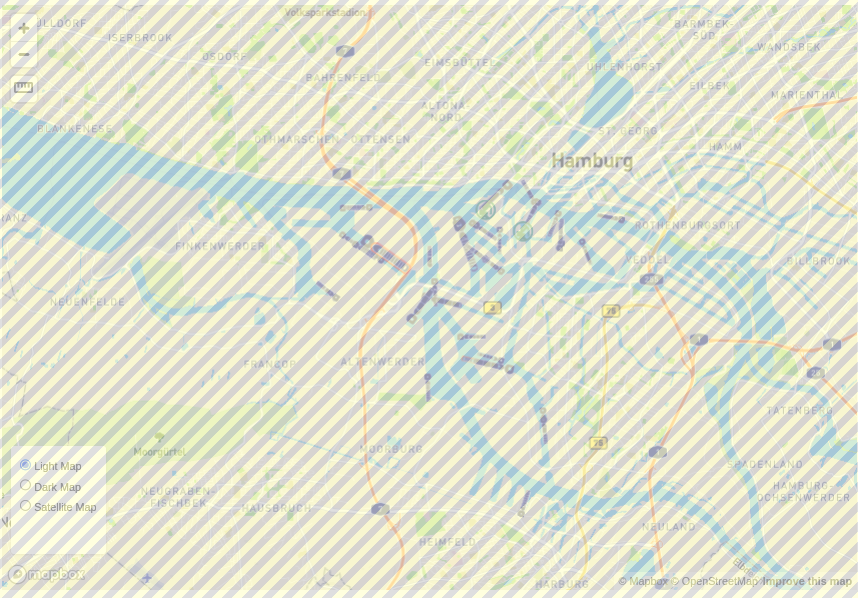 News