Entering the Seaport of Port Sudan
Approaching Port Sudan
As you approach the seaport of Port Sudan, keep a lookout for the lighthouse located at the entrance of the port. The lighthouse is a prominent landmark that can be seen from a distance.
Communicating with Port Authorities
Before entering the port, it is important to communicate with the port authorities. You can contact them via VHF radio on channel 16 or 14. The port authorities will provide you with the necessary information and instructions for entering the port safely.
Navigating through the Channel
Once you have received clearance from the port authorities, you can proceed to enter the port. The channel is well-marked with buoys and beacons, so it is important to follow them carefully.
Mooring at the Port
When you reach the designated mooring area, you will be assisted by the port personnel. They will guide you to your assigned berth and help you with the mooring process.
Conclusion
Entering the seaport of Port Sudan requires careful navigation and communication with the port authorities. By following the proper procedures, you can ensure a safe and successful entry into the port.
Maritime service providers in Port Sudan Port
Vessel ETA
Vessel Name
Type
Length
Class Expires Date
Ship manager
Estimated time of arrival
TOPAZ VOLGA (9816971)
General cargo ship
LADY MIRA (8812863)
General cargo ship
SANMAR SONGBIRD (9259264)
Oil and chemical tanker

Please

log-In

or

sign-up

to see more information
Port Map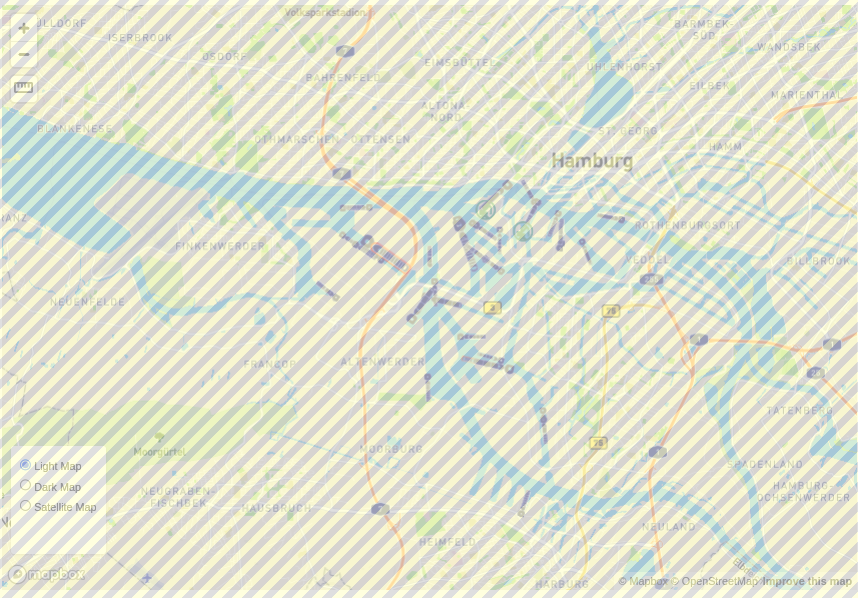 News