Entering the Seaport of Galveston, Galveston
Approaching the Port
As you approach the seaport of Galveston, Galveston, you will first see the jetties that mark the entrance to the harbor. These jetties are made of large rocks and extend out into the Gulf of Mexico, creating a protected channel for ships to enter and exit the port.
Following the Channel
Once you pass through the jetties, you will need to follow the marked channel into the port. The channel is well-marked with buoys and beacons, so it is important to stay within the designated area to avoid running aground or colliding with other vessels.
Communicating with the Port Authority
As you approach the port, you will need to contact the Galveston Port Authority to request permission to enter. The port authority will provide you with instructions on where to dock and any other important information you need to know.
Docking at the Port
Once you have received permission to enter the port, you will need to navigate to your designated berth and prepare to dock. The port of Galveston has several different terminals, each with its own facilities and services, so it is important to know which terminal you are heading to.
Clearing Customs and Immigration
After you have docked at the port, you will need to clear customs and immigration before you can begin unloading your cargo or disembarking passengers. The Galveston Port Authority has a dedicated customs and immigration office on site to help expedite this process.
Conclusion
Entering the seaport of Galveston, Galveston requires careful navigation and communication with the port authority. By following the marked channel and communicating effectively with the port authority, you can safely and efficiently enter the port and begin your operations.
Maritime service providers in Galveston Port
Vessel ETA
Vessel Name
Type
Length
Class Expires Date
Ship manager
Estimated time of arrival
COOL SPIRIT (9765861)
General cargo ship
KENNEDY (6621662)
Service ship
AEOLIAN PEARL (9754824)
Gas tanker

Please

log-In

or

sign-up

to see more information
Port Map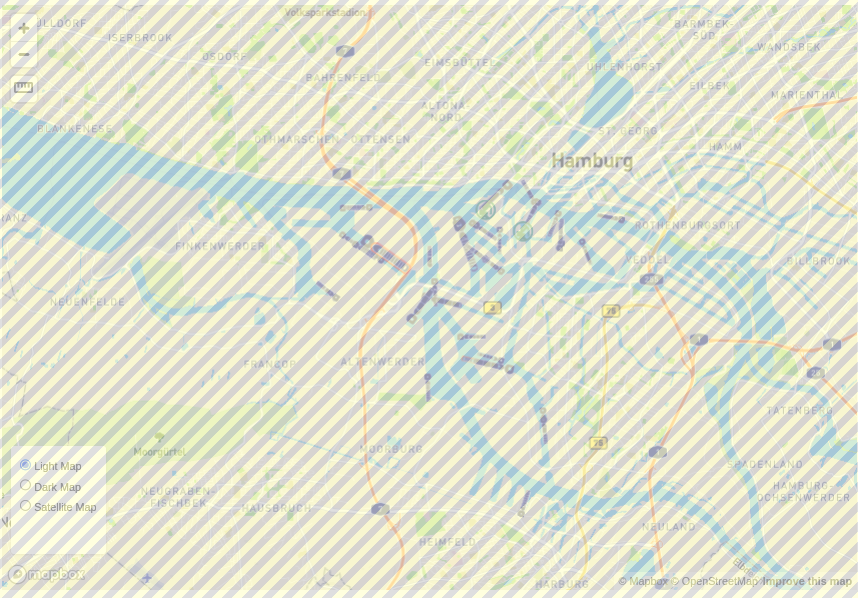 News