Entering the Seaport in New Orleans
Approaching the Port
As you approach the seaport in New Orleans, keep a lookout for the entrance channel markers. The port is located on the Mississippi River, so you will need to navigate through the rivers currents and traffic. Stay alert and follow the instructions of the port authorities.
Communicating with the Port
Before entering the port, you will need to contact the port authorities on VHF channel 16. They will provide you with instructions on where to dock and any other important information you need to know. Make sure to have your vessels information and documentation ready to provide to the port authorities.
Entering the Port
Once you have received clearance from the port authorities, you can enter the seaport in New Orleans. Follow the designated channel and be aware of any other vessels in the area. The port has several terminals, so make sure you are heading to the correct one.
Docking at the Port
When you arrive at your designated terminal, follow the instructions of the dockworkers and use caution when maneuvering your vessel. Make sure to secure your vessel properly and follow all safety protocols.
Conclusion
Entering the seaport in New Orleans requires careful navigation and communication with the port authorities. By following the proper procedures and staying alert, you can safely and efficiently dock your vessel at one of the ports terminals.
Shipyards in New Orleans Port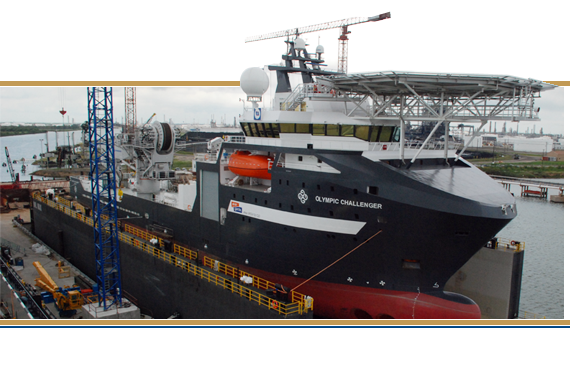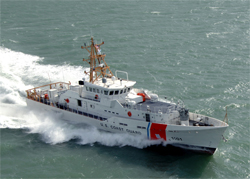 Maritime service providers in New Orleans Port
| Services | Service Supplier | Contact |
| --- | --- | --- |
Vessel ETA
Vessel Name
Type
Length
Class Expires Date
Ship manager
Estimated time of arrival
AMIS WISDOM III (9573866)
Bulk carrier
THOR MERCURY (9300221)
Bulk carrier
MSC SUSANNA (9290543)
Container ship

Please

log-In

or

sign-up

to see more information
Port Map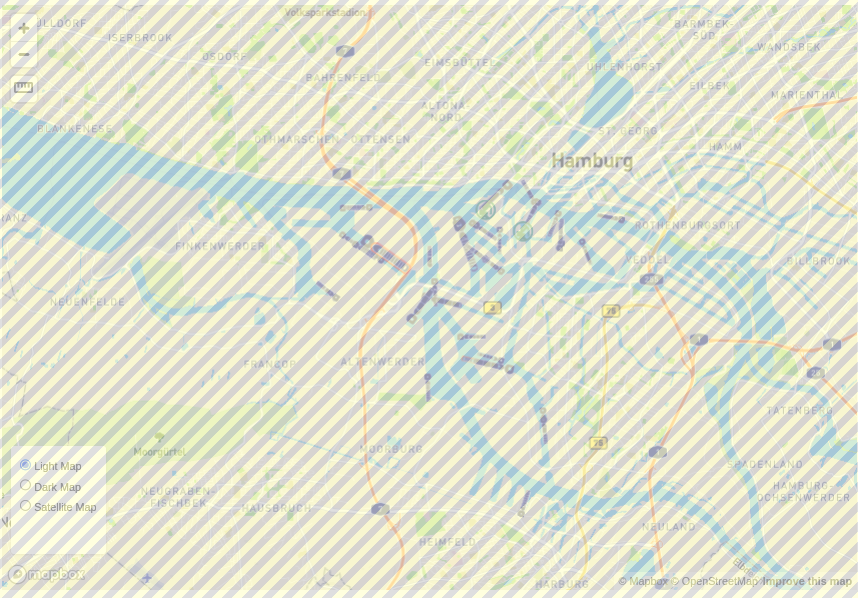 News