Entering the Seaport of Lavrion, Lavrion
Approaching the Port
As you approach the seaport of Lavrion, Lavrion, you will first see the breakwater that protects the harbor from the open sea. The breakwater is marked with a red and white lighthouse, which is visible from a distance. As you get closer, you will see the entrance to the harbor, which is marked by two green buoys.
Entering the Harbor
Once you have passed the green buoys, you will need to follow the channel markers into the harbor. The channel is marked with red and green buoys, and it is important to stay within the channel to avoid running aground. The depth of the channel varies, so it is important to consult the harbor charts and adjust your speed accordingly.
Approaching the Dock
As you approach the dock, you will see the various berths and piers that are available for mooring. The harbor master will direct you to the appropriate berth, and you will need to maneuver your vessel carefully to avoid colliding with other boats or the dock itself. Once you have secured your vessel, you can begin the process of unloading cargo or disembarking passengers.
Conclusion
Entering the seaport of Lavrion, Lavrion requires careful navigation and attention to detail. By following the channel markers and consulting the harbor charts, you can safely enter the harbor and dock your vessel. Whether you are a commercial shipper or a recreational boater, the seaport of Lavrion, Lavrion offers a convenient and accessible gateway to the Aegean Sea.
Maritime service providers in Lavrion Port
| Services | Service Supplier | Contact |
| --- | --- | --- |
Vessel ETA
Vessel Name
Type
Length
Class Expires Date
Ship manager
Estimated time of arrival
VELOS LEO (9381768)
Oil and chemical tanker
MARDINIK (9470571)
Bulk carrier
ICE HAWK (9169768)
Oil and chemical tanker

Please

log-In

or

sign-up

to see more information
Port Map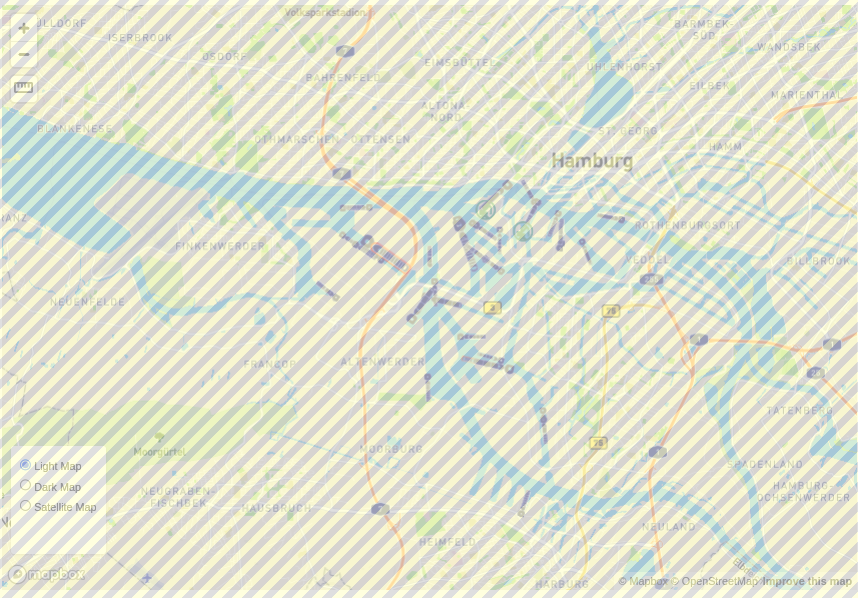 News