Entering Faaborg Havn: A Nautical Guide
Approaching Faaborg Havn
As you approach Faaborg Havn, keep a lookout for the ports distinctive lighthouse. The lighthouse is located on the eastern side of the harbor and is easily visible from a distance. As you get closer, youll also see the breakwater that protects the harbor from the open sea.
Entering Faaborg Havn
To enter Faaborg Havn, youll need to navigate through the harbors entrance. The entrance is located on the western side of the harbor and is marked by two red and green buoys. Keep the red buoy to your starboard side and the green buoy to your port side as you enter the harbor.
Once youve passed through the entrance, youll need to follow the channel markers to reach the harbors inner basin. The channel is well-marked with red and green buoys, and there are also range markers to help you stay on course.
Mooring in Faaborg Havn
Once youve reached the inner basin of Faaborg Havn, youll find a variety of mooring options. There are several marinas located around the harbor, as well as a number of guest berths available for short-term stays.
When mooring in Faaborg Havn, be sure to follow all local regulations and guidelines. The harbor is well-maintained and offers a range of amenities, including showers, laundry facilities, and restaurants.
Conclusion
Entering Faaborg Havn is a straightforward process, thanks to the harbors well-marked entrance and channel. Whether youre visiting for a short stay or planning a longer trip, Faaborg Havn offers a welcoming and convenient port of call for sailors and boaters of all kinds.
Maritime service providers in Faaborg Havn Port
| Services | Service Supplier | Contact |
| --- | --- | --- |
Vessel ETA
Port Map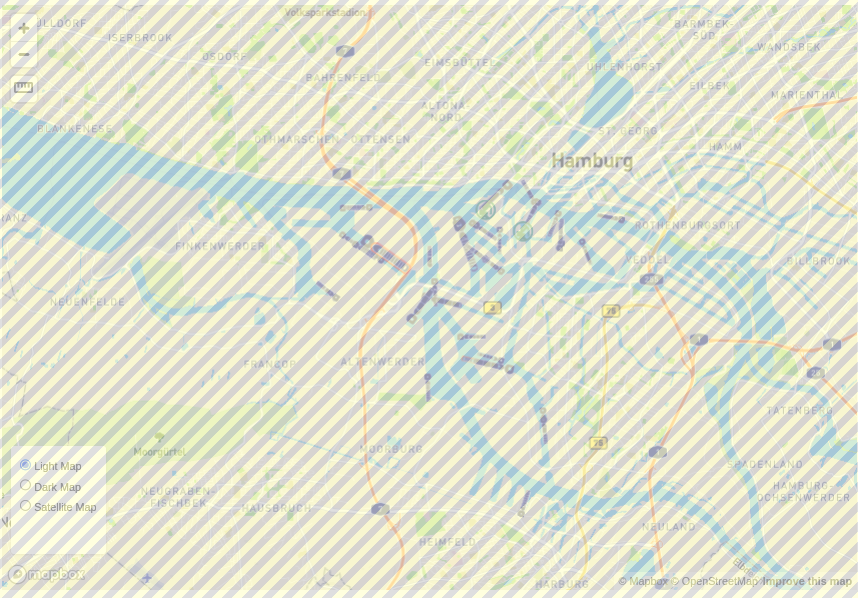 News