Entering Puerto de Mazatlan: A Nautical Guide
Approaching the Port
As you approach Puerto de Mazatlan, you will first see the lighthouse on Cerro del Creston, which marks the entrance to the port. Keep a lookout for other vessels and follow the designated channel markers to ensure safe navigation.
Communicating with the Port Authority
Before entering the port, it is important to establish communication with the Port Authority. Use the VHF radio to contact the port and provide your vessels name, size, and intended destination within the port.
Navigating the Channel
Once you have received clearance from the Port Authority, follow the channel markers into the port. The channel is well-marked and maintained, but be aware of any other vessels in the area and adjust your speed accordingly.
Approaching the Dock
As you approach your designated dock, reduce your speed and prepare to dock. Follow the instructions of the dockmaster and use fenders to protect your vessel from damage.
Clearing Customs and Immigration
After docking, it is important to clear customs and immigration. The Port Authority will provide instructions on where to go and what documents are required. Be sure to have all necessary paperwork and identification ready.
Enjoying Puerto de Mazatlan
Once you have cleared customs and immigration, you are free to explore the beautiful city of Mazatlan. With its stunning beaches, rich history, and vibrant culture, there is something for everyone to enjoy in this port city.
Maritime service providers in Puerto de Mazatlan Port
Vessel ETA
Vessel Name
Type
Length
Class Expires Date
Ship manager
Estimated time of arrival
ETERNAL ACE (9606479)
Ro ro cargo ship
AMBER ARROW (9277826)
Ro ro cargo ship
SOUTHERN HIGHWAY (9338632)
Ro ro cargo ship

Please

log-In

or

sign-up

to see more information
Port Map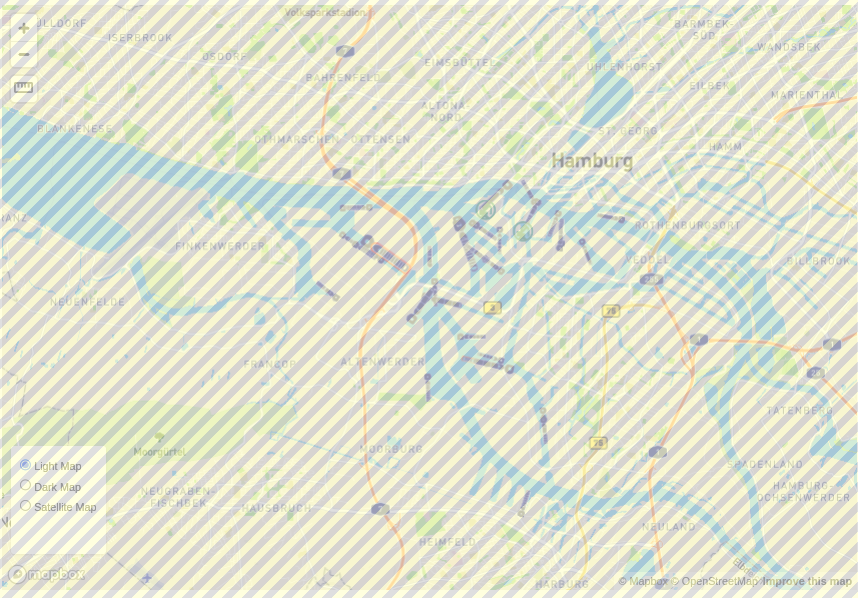 News