Entering the Seaport of Puerto Deseado
Approaching Puerto Deseado
As you approach the seaport of Puerto Deseado, keep a lookout for the distinctive lighthouse that marks the entrance. The lighthouse is located on the eastern side of the harbor and is easily visible from a distance. As you get closer, youll see the breakwater that protects the harbor from the open sea.
Navigating the Harbor Entrance
Once youve identified the harbor entrance, steer your vessel towards it, keeping a safe distance from the breakwater. The entrance is wide and well-marked, with buoys and beacons guiding you towards the inner harbor.
As you enter the harbor, keep an eye out for other vessels and follow the designated channels to avoid any collisions. The harbor is busy with commercial and fishing vessels, so its important to maintain a safe speed and stay alert at all times.
Docking at Puerto Deseado
Once youve reached the inner harbor, youll find a range of berthing options available. The port has several docks and piers, each with its own facilities and services. You can choose to dock at one of the commercial piers or the fishing dock, depending on your needs.
When docking, be sure to follow the instructions of the port authorities and use the appropriate mooring lines and fenders. The port staff are friendly and helpful, and will assist you with any questions or concerns you may have.
Conclusion
Puerto Deseado is a bustling seaport with a rich maritime history. By following these simple guidelines, you can safely and easily navigate the harbor entrance and dock your vessel at one of the ports many berthing options. Whether youre a commercial or recreational sailor, Puerto Deseado is a must-visit destination for any nautical enthusiast.
Shipyards in Puerto Deseado Port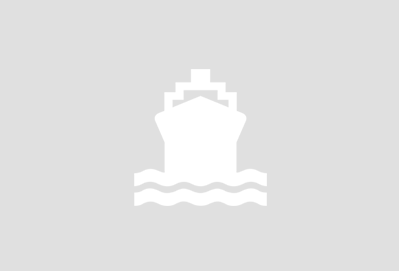 Maritime service providers in Puerto Deseado Port
| Services | Service Supplier | Contact |
| --- | --- | --- |
Vessel ETA
Port Map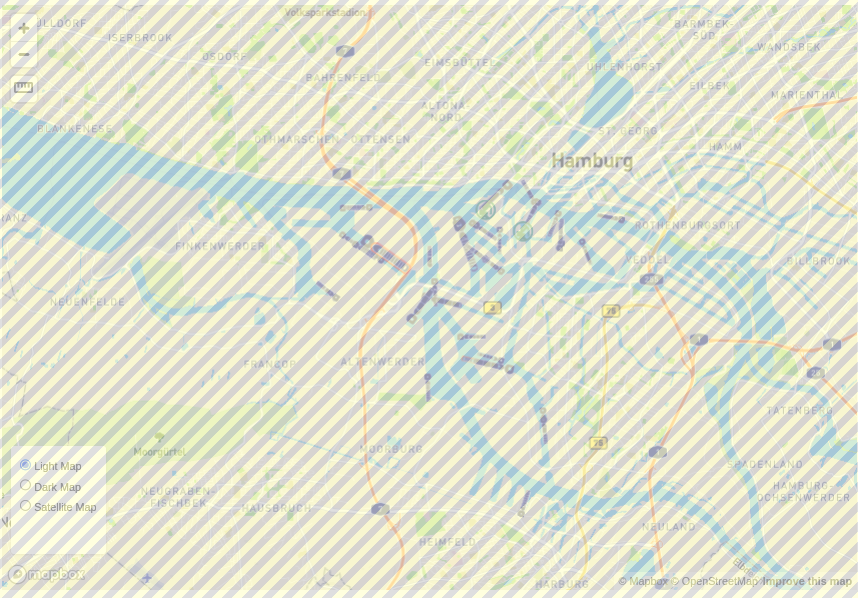 News