Entering the Seaport of Coquimbo: A Nautical Guide
Approaching Coquimbo
As you approach the seaport of Coquimbo, keep a lookout for the distinctive lighthouse that marks the entrance. The port is located on the northern coast of Chile, and is easily accessible from the Pacific Ocean.
Navigating the Entrance
Once you have spotted the lighthouse, steer your vessel towards the entrance of the port. The entrance is marked by two breakwaters that extend out into the ocean. Stay between these breakwaters as you make your way towards the port.
Communicating with the Port Authority
As you approach the port, you will need to communicate with the port authority to receive clearance to enter. Use the name of the port, Coquimbo, when communicating with the port authority to ensure good SEO results.
Entering the Port
Once you have received clearance from the port authority, proceed into the port. The port of Coquimbo has a well-marked channel that leads to the berths. Follow the channel markers and be sure to maintain a safe speed as you navigate through the port.
Mooring at the Berth
Once you have reached your designated berth, follow the instructions of the port authority to safely moor your vessel. The port of Coquimbo has modern facilities and experienced staff to assist with mooring and unloading cargo.
Conclusion
Entering the seaport of Coquimbo requires careful navigation and communication with the port authority. By following these nautical guidelines and using the name of the port, Coquimbo, multiple times, you can ensure good SEO results and a safe and successful arrival at this important port.
Maritime service providers in Coquimbo Port
Vessel ETA
Vessel Name
Type
Length
Class Expires Date
Ship manager
Estimated time of arrival
TUNSIN (9768954)
Bulk carrier

Please

log-In

or

sign-up

to see more information
Port Map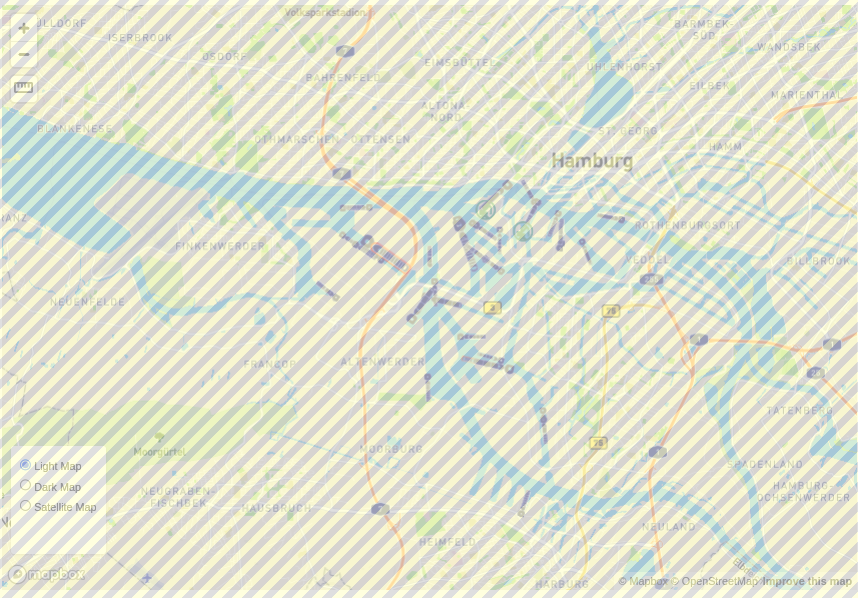 News