Entering the Seaport of Immingham
Approaching Immingham
As you approach the seaport of Immingham, you will first see the Humber Bridge, which spans the Humber River. From there, you will need to navigate through the estuary and follow the channel markers towards the port.
Entering Immingham
Once you reach the entrance of the port, you will need to contact the Immingham Port Control on VHF Channel 12 to request permission to enter. The port control will provide you with instructions on which berth to proceed to and any other relevant information.
Navigation in Immingham
As you navigate through the port, it is important to keep a lookout for other vessels and follow the designated channels. The port has a number of berths for different types of vessels, including container ships, bulk carriers, and tankers.
Mooring in Immingham
When you reach your designated berth, you will need to follow the instructions of the ports mooring team. They will assist you in securing your vessel to the dock and provide any necessary equipment.
Conclusion
Entering the seaport of Immingham requires careful navigation and communication with the port control. By following the designated channels and instructions, you can safely and efficiently enter and moor your vessel in Immingham.
Shipyards in Immingham Port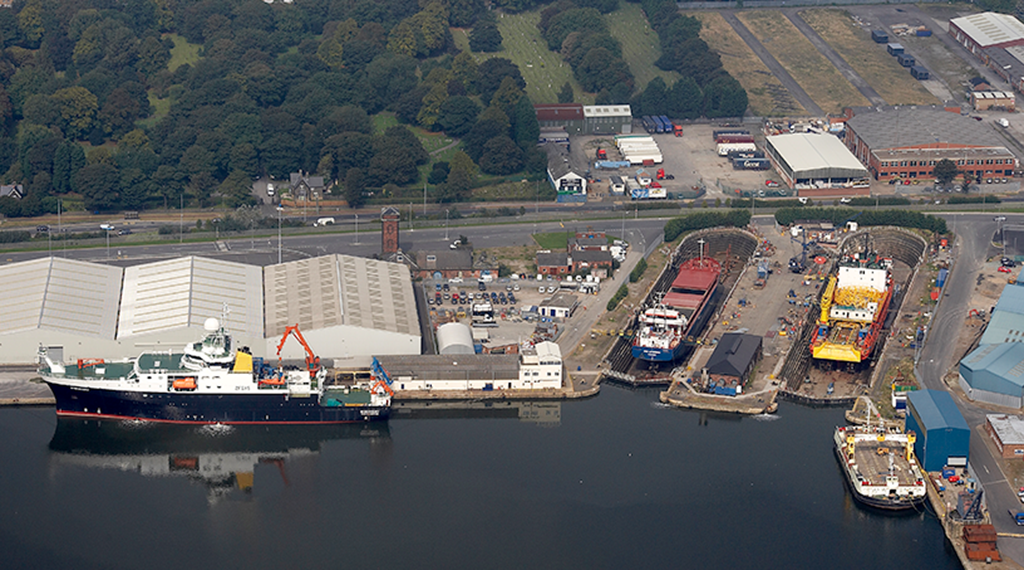 Maritime service providers in Immingham Port
| Services | Service Supplier | Contact |
| --- | --- | --- |
Vessel ETA
Vessel Name
Type
Length
Class Expires Date
Ship manager
Estimated time of arrival
CELESTIAL BLUE (9885439)
Bulk carrier
TRANS ADRIATIC (9263928)
Oil and chemical tanker
A2B PROUD (9122239)
Container ship

Please

log-In

or

sign-up

to see more information
Port Map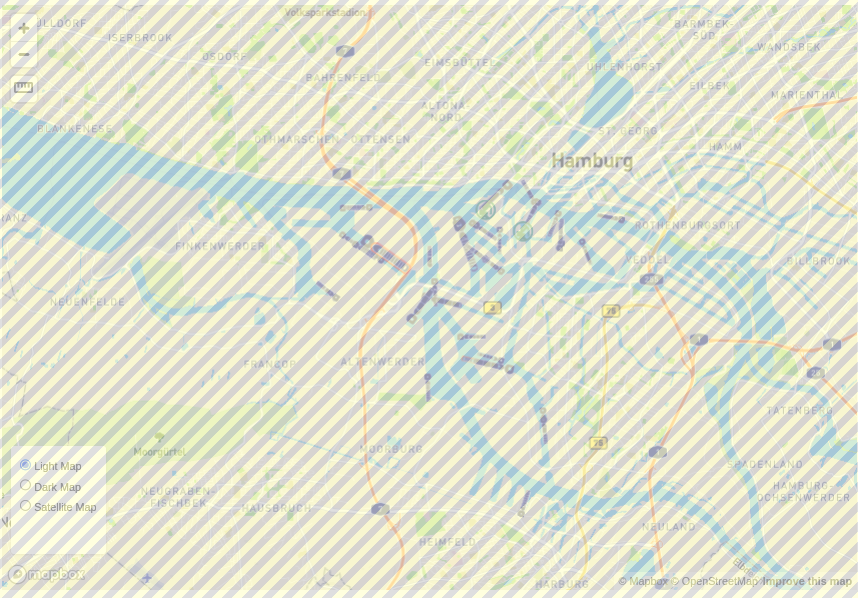 News