Entering the Seaport in Cebu, Cebu
Approaching the Port
As you approach the seaport in Cebu, Cebu, you will see the entrance marked by a large buoy. This buoy is located at the mouth of the harbor and is easily visible from a distance. As you get closer, you will see the ports breakwater, which is a long wall that protects the harbor from waves and currents.
Following the Channel
Once you have identified the entrance to the port, you should follow the channel markers to guide you safely into the harbor. The channel is marked by a series of buoys and beacons that are positioned to help you navigate through the harbor. It is important to stay within the channel to avoid running aground or colliding with other vessels.
Communicating with the Port Authority
As you approach the port, you should contact the port authority on VHF channel 16 to request permission to enter. The port authority will provide you with instructions on where to dock and any other relevant information you need to know.
Docking at the Port
Once you have received permission to enter the port, you should proceed to your assigned berth. The port has several docks and piers where you can tie up your vessel. Make sure to follow the ports rules and regulations when docking, and be mindful of other vessels in the area.
Conclusion
Entering the seaport in Cebu, Cebu requires careful navigation and communication with the port authority. By following the channel markers and communicating effectively, you can safely dock your vessel and enjoy all that the port has to offer.
Maritime service providers in Cebu Port
| Services | Service Supplier | Contact |
| --- | --- | --- |
Vessel ETA
Vessel Name
Type
Length
Class Expires Date
Ship manager
Estimated time of arrival
WAN HAI 286 (9871335)
Container ship
DON ALFREDO SR 3 (9352743)
General cargo ship
DON DANIEL / GSSLI (9011947)
General cargo ship

Please

log-In

or

sign-up

to see more information
Port Map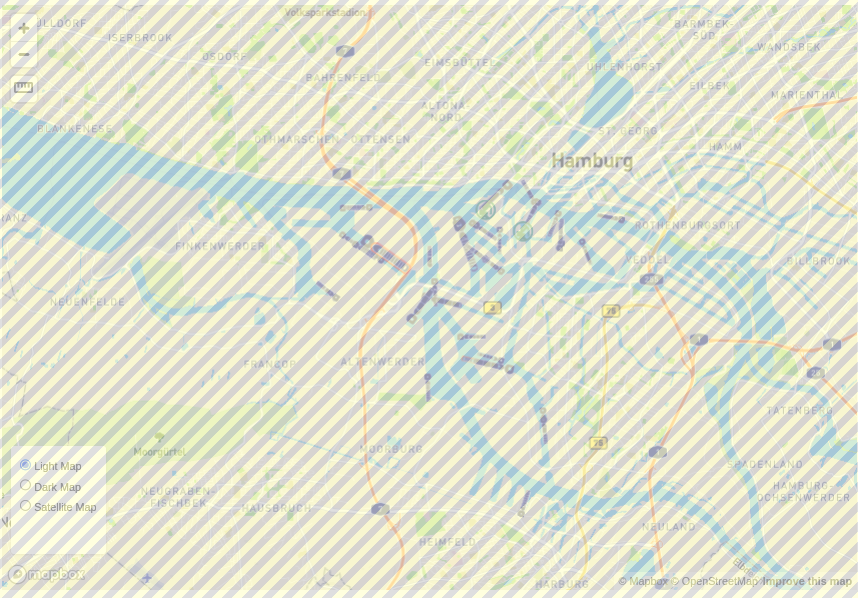 News