Entering the Seaport of Bodo: A Nautical Guide
Approaching the Port of Bodo
As you approach the seaport of Bodo, keep a lookout for the distinctive red and white lighthouse that marks the entrance. The port is located on the western side of the city, and can be easily identified by the large cargo ships and fishing vessels that are often docked there.
Navigating the Harbor of Bodo
Once you have entered the harbor, be sure to follow the designated shipping lanes and keep a safe distance from other vessels. The port of Bodo is a busy hub for both commercial and recreational boating, so it is important to remain alert and aware of your surroundings at all times.
Docking at the Port of Bodo
When it comes time to dock at the port of Bodo, be sure to follow the instructions of the harbor master and use caution when maneuvering your vessel. The port offers a range of facilities and services, including fueling stations, repair and maintenance services, and a variety of amenities for crew members.
Exploring the City of Bodo
Once you have safely docked at the port of Bodo, take some time to explore the city and its many attractions. From the stunning natural beauty of the surrounding fjords and mountains, to the vibrant cultural scene and bustling shopping districts, there is something for everyone in this charming northern Norwegian city.
So if youre looking for a nautical adventure in one of Norways most picturesque seaports, be sure to set your sights on the port of Bodo.
Maritime service providers in Bodo Port
| Services | Service Supplier | Contact |
| --- | --- | --- |
Vessel ETA
Vessel Name
Type
Length
Class Expires Date
Ship manager
Estimated time of arrival
THUN EOS (9817157)
Oil and chemical tanker

Please

log-In

or

sign-up

to see more information
Port Map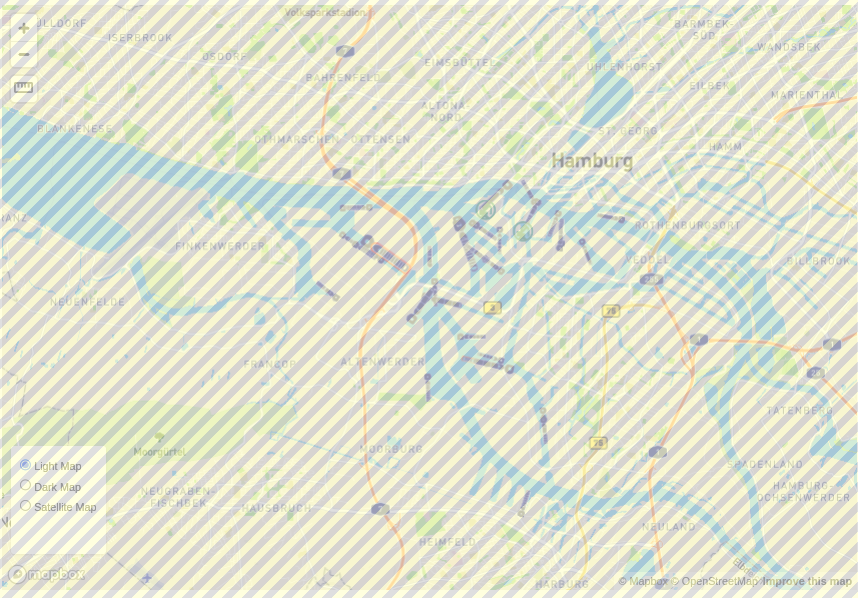 News